Hall of Famer Orlando Cepeda makes 'significant progress'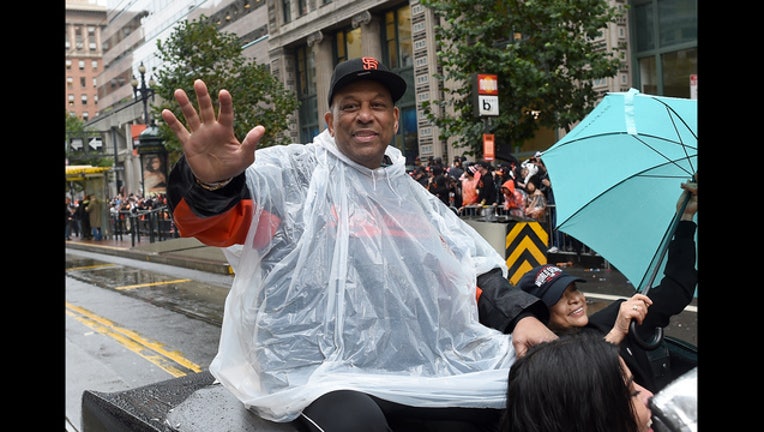 article
SAN FRANCISCO - After being taken to the hospital last week, the family of baseball Hall of Famer Orlando Cepeda said on Monday that the 80-year-old "continues to make significant progress every day and is showing major signs of improvement."
 Cepeda suffered a cardiac incident last Monday was taken from his Fairfield home to the hospital. The family also said, via the San Francisco Giants, that they appreciated the public's outpouring of support.
Cepeda was a first baseman during his 17 big league seasons, beginning with the Giants. He also played for St. Louis, Atlanta, Oakland, Boston and Kansas City.
A seven-time All-Star who played in three World Series, Cepeda was the 1958 NL Rookie of the Year with San Francisco (the year the Giants moved to SF) and NL MVP in 1967 with St. Louis. In 1961, he led the NL with 46 homers and 142 RBIs. Cepeda was a .297 career hitter with 379 home runs.
Nicknamed, the "Baby Bull," a statue stands outside AT&T Park honoring him and four other legends, including Willie Mays.