Hayward man struck in parking garage dies of injuries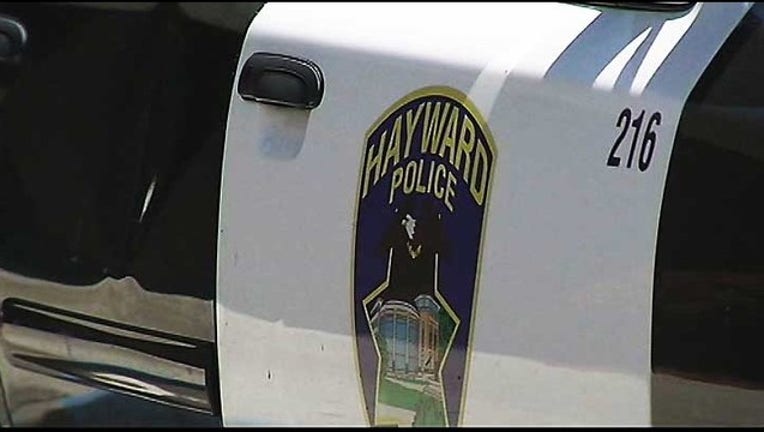 article
HAYWARD (BCN) -- A pedestrian struck by a hit-and-run driver in Hayward Wednesday night has died of his injuries, police said.
A vehicle struck the 50-year-old Hayward resident while he was walking in a parking garage of a large industrial complex at 2660 W. Winton Ave. at 9:50 p.m. on his way to work, police said.
Another driver came across the man lying on the pavement, police said. He was taken to Eden Medical Center in Castro Valley but died Thursday.
The man's name had not been released Thursday morning pending notification of his family.
Police were looking for a vehicle that sustained front bumper and hood damage and possible damage to the windshield and side windows.
Anyone with information about the collision has been asked to contact Hayward police Sgt. Jason Corsolini at (510) 293-7149.