Hayward Police: 3 in custody, 1 reported to have gun at Garin Regional Park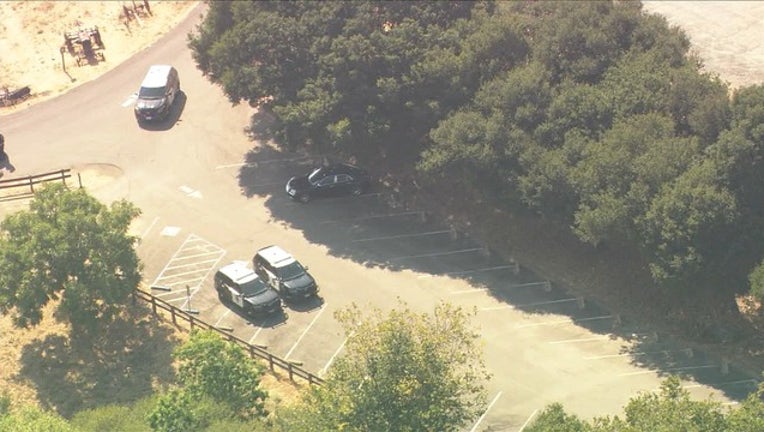 HAYWARD, Calif. (KTVU) - Hayward Police Department say they have three people in custody Monday afternoon and that one of them had a gun. 
Police responded to reports of shots fired and an individual with a gun at Garin Regional Park, part of the East Bay Regional Park system. Police said it did not appear that anyone was shot, but an investigation is ongoing. 
The park was closed for up to three hours as of around 4:30 p.m.