Hazardous materials situation following fire at Stanford Medical Center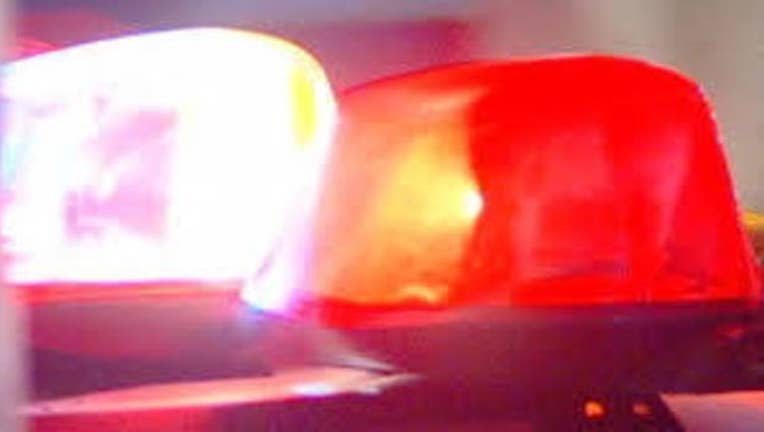 article
STANFORD, Calif. (KTVU) - The hazardous materials that were in a room at the Stanford Medical School where a fire broke out this morning were consumed by the fire, according to the Palo Alto Fire Department.
The fire broke out on the third floor of the building but has been extinguished, and firefighters were working earlier to determine what the hazardous materials were.
However, because the fire consumed the materials, firefighters do not know what the materials were and hospital officials have not been able to tell fire officials yet. 
The fire broke out around 7:30 a.m. in the Edwards Building on Pasteur Drive.
No one was injured and the fire did not affect any hospital buildings where patients were being treated.
Areas around the fire were evacuated and the main hospital entrance is scheduled to be open again at 12:30 p.m.
The fire was extinguished around 8:20 a.m.