Head-on crash kills 1, injures 2 in Sonoma County: CHP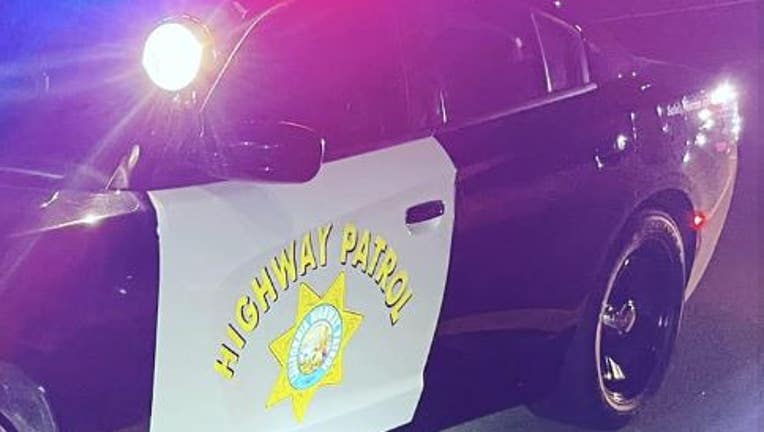 article
SANTA ROSA, Calif. - A head-on collision in Santa Rosa has killed one and injured two, including one with critical injuries, authorities said.
Around 10:45 a.m. Wednesday morning, CHP Santa Rosa officers responded to a crash on River Road and Bonita Avenue in Guerneville, officials said. One vehicle left its lane, driving at an "unsafe speed" and crashed into another vehicle.
Initial investigation revealed a Chevrolet Blazer S-10 was traveling eastbound on River Road towards Bonita Avenue when the GMC Canyon was traveling westbound on River Road when it crossed lanes and "veered sharply to the left," and crashed into the front of the S-10 from the left.
RELATED: Santa Rosa boy hit by vehicle remains hospitalized with critical injuries
The Chevrolet driver died at the scene from their injuries. The GMC Canyon driver sustained minor injuries, according to authorities. Their passenger; however, sustained major injuries.
Both were transported to Santa Rosa Memorial Hospital. Their statuses are currently unknown.
Authorities ask those who may have possibly witnessed the accident to contact the Santa Rosa CHP Office at (707) 588-1400. For those inquiring about the deceased's identity, contact Sonoma County's Coroner's Office.
O. Gloria Okorie is a digital reporter for KTVU. Email O. Gloria at o.gloria.okorie@fox.com or call her at 510-874-0175. Follow her on Twitter @ogloriaokorie.