High-pitched noise baffles suburban Oregon community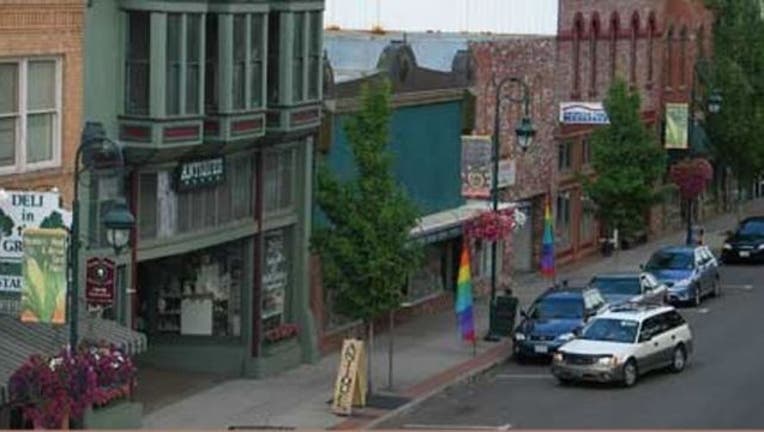 article
(FoxNews.com) - A sharp, high-pitched ringing noise has residents of a suburban Oregon community baffled.
Residents of Forest Grove say they've heard the noise for weeks and at all times throughout the day, according to Fox 8.
One resident of the town, 25 miles outside Portland, recently recorded the sound and posted it on social media, the station reported.
A woman told KATU-TV the other day the noise has interrupted her sleep three or four times in the past three weeks.
Read more on FoxNews.com.