Hillary Clinton portrait alerts security dogs, police at Miami art show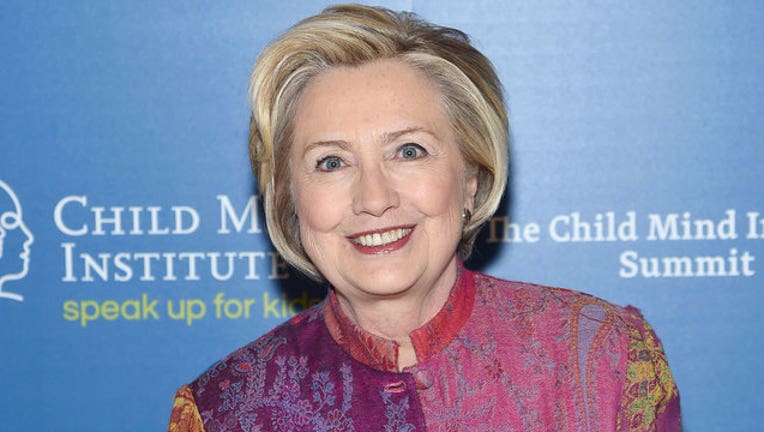 article
MIAMI (AP) - When two security dogs reacted to a suspicious crate before an art show opening, Miami police officers briefly shut down the area to investigate the possible threat.
But when they opened up the crate Saturday morning, officers found something else instead: a portrait of Hillary Clinton in a studded jacket and shaggy pink haircut.
The Miami Herald reports officers ran the acrylic-on-wood artwork through an X-ray machine, which turned up no suspicious material.
The painting — titled "Punk Hillary" — had been shipped with a similar portrait of President Donald Trump (called "Trump Pimp"), depicting him in a zebra-printed hat with a gold dollar-sign chain around his neck.
The Trump portrait had been removed from the crate before the security check. Both were done by Orlando-based artist Scott Scheidly.