Hillary Clinton to hold luncheon in SF Wednesday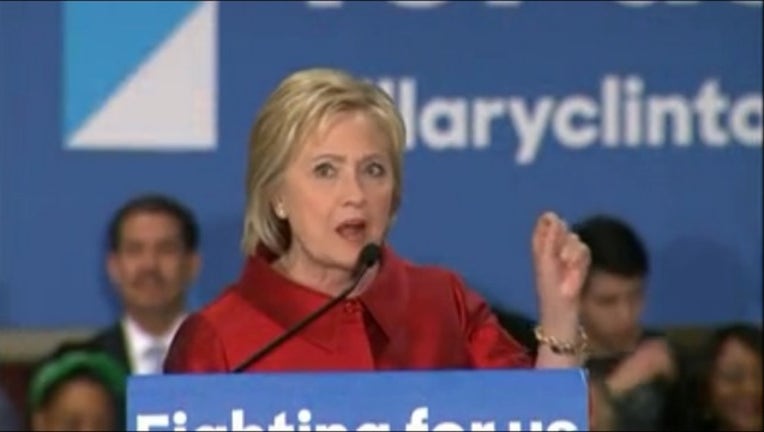 article
SAN FRANCISCO (BCN) - SAN FRANCISCO (BCN) - Presumptive Democratic presidential nominee Hillary Clinton will hold a luncheon in San Francisco Wednesday, according to her campaign.
The fundraising luncheon, which starts at 11 a.m., will also feature special guests including actress Jaime Lee Curtis and Planned Parenthood president Cecile Richards. The location for the event was not released.
Limited seating is available and tickets range between $500 and $27,000, according to Clinton's campaign.
The luncheon marks Clinton's first visit to the Bay Area since campaigning prior to California's primary elections earlier this month. She garnered 53.8 percent of the vote while U.S. Sen. Bernie Sanders, D-Vermont, received 45.3 percent.