Home Depot employee allegedly embezzled $1.2M from San Rafael store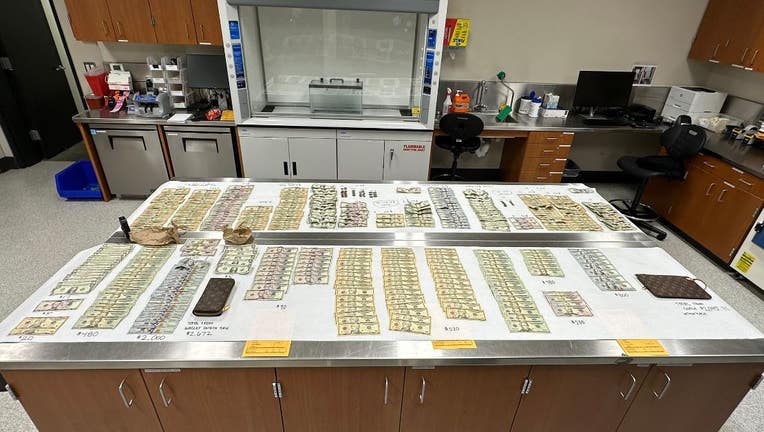 article
SAN RAFAEL, Calif. - A Home Depot employee was arrested on suspicion of embezzling $1.2 million from a store location in San Rafael where she was employed.
Home Depot initiated an internal investigation into the alleged theft and, upon determining that the employee had been taking cash from the business since August 2022, they contacted the San Rafael Police Department on Tuesday, according to authorities.
Detectives secured a search warrant for the woman's residence, where they discovered both cash and designer merchandise suspected to have been acquired with the embezzled funds, according to the police department.
At the time of her arrest, she allegedly had more than $8,000 in her possession.
The suspect, Leticia McAdoo, 42 confessed to stealing money from her job since last year, said police.
She was booked into the Marin County Jail on felony embezzlement charges.