Homeless man arrested for sexual battery of 15-year-old girl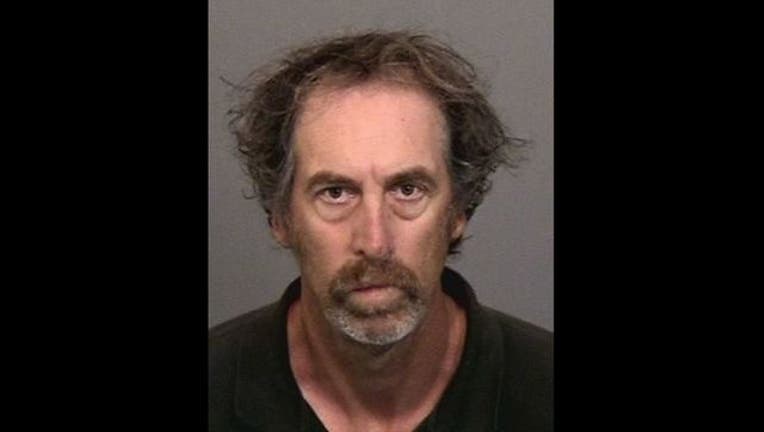 article
MILL VALLEY (BCN)-- Mill Valley police arrested a homeless man on suspicion of the sexual battery of a 15-year-old girl in a market Tuesday night.
James Dominic Stratta, 55, allegedly accosted the girl in a Whole Foods market at 731 E. Blithedale Ave. around 8:20 p.m., police said.
Stratta confronted the girl, grabbed her arms and touched her inappropriately, causing her to become fearful, according to police.
The girl pulled away from Stratta and notified her father, who confronted Stratta and with the help of a witness tried to detain him, police said.
Stratta, who has a previous address in Santa Maria, fled in a vehicle but was located and arrested by police.
The girl identified Stratta as the suspect and he was booked into Marin County Jail on suspicion of false imprisonment, sexual battery and annoying or molesting a child under 18 years old.