Homeless man arrested on suspicion of sexually assaulting woman who helped him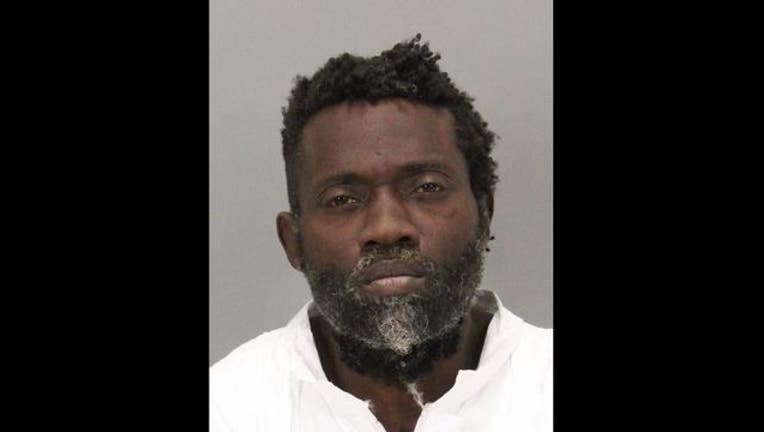 article
SAN MARTIN, Calif. (BCN) - A homeless man in San Martin was arrested Wednesday for allegedly sexually assaulting a woman who had helped him with food and supplies, the Santa Clara County sheriff's office reported.
Deputies responded to a home in South Santa Clara County at about 6:30 p.m. after a woman reported being sexually assaulted a short while before at a makeshift dwelling in the 14000 block of Llagas Avenue.
The woman told deputies she was raped by 43-year-old Sharwian Bobian, and said she and her family had given him food, toiletries and a heater to help him survive winter weather. 
She was visiting Bobian to deliver additional supplies when she was raped in his dwelling, built with tarps and shopping carts, the woman told deputies. 
Bobian was found at the shelter near Llagas Creek and taken into custody. He was booked into Santa Clara County main jail on suspicion of sexual assault and false imprisonment. 
At this point Bobian is not facing any charges and the case is still under investigation. 
Sheriff's deputies are still investigating the allegations and asked anyone with information to call them at (408) 808-4500.