Homicide suspect shot and killed by Antioch police ID'd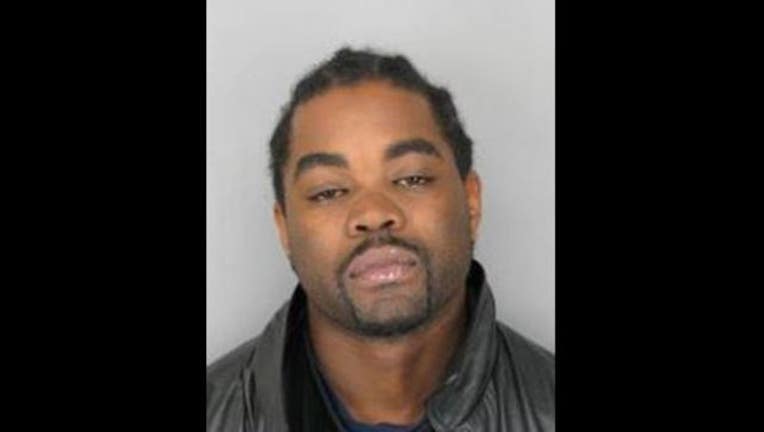 article
ANTIOCH, Calif. - An El Cerrito man who allegedly killed a gas station employee before being fatally shot by an Antioch police officer Monday night has been identified as 42-year-old Zepp Crouchet, according to police.
Crouchet was shot after being confronted by the officer, who saw him allegedly robbing the Valero gas station at 1801 Hillcrest Ave. in Antioch at about 8:30 p.m. Monday.
Crouchet, who police say was armed at the time, was shot in the torso but was able to flee on foot, police said.
He wasn't found until Tuesday morning, when he was discovered dead near his vehicle parked in the 100 block of West 20th Street in Antioch, about 1.5 miles from the gas station, according to police.
Crouchet is suspected of beating and shooting to death 57-year-old Mohammad Ataie, who was working at the gas station when Crouchet allegedly tried to rob it, police said.
Officers were able to find the gun he allegedly used to shoot Ataie at the gas station, according to police.Antioch police and the Contra Costa County District Attorney's
Office are investigating the case. No additional details were immediately released by police.
Anyone with information is asked to call Antioch police Detective James Colley at (925) 779-6922 or can send a text to 274637 using the keyword ANTIOCH.