House fire in San Rafael under control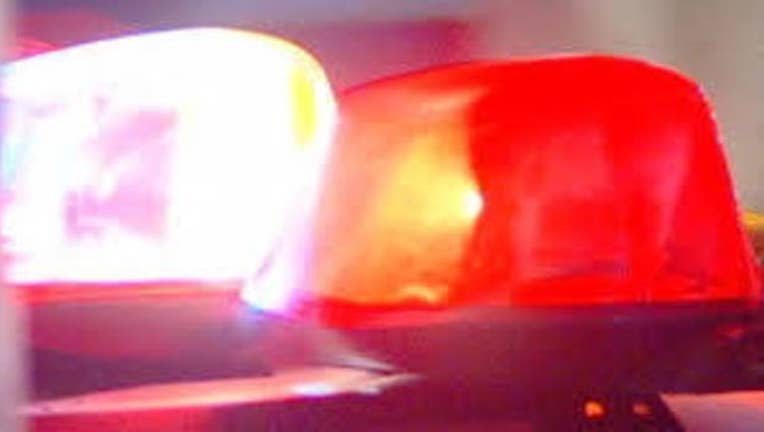 SAN RAFAEL, Calif. (BCN) - Firefighters have brought a house fire under control this afternoon in San Rafael.
Fire officials first reported the fire happening on Williams Street on Twitter at 12:41 p.m.
Firefighters remain on scene, according to fire officials. No other information was immediately available.