Human remains found, suspect arrested in case of missing Seattle-area woman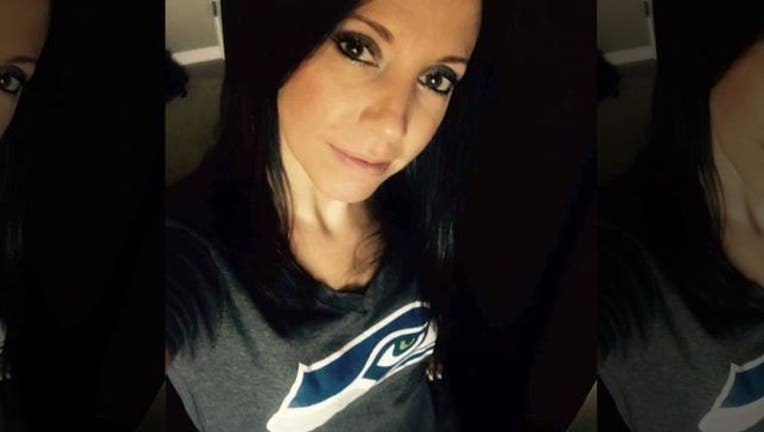 article
A 37-year-old man has been arrested after human remains found in a recycling bin are believed to be that of missing Seattle-area mother of three, Seattle police said late Monday. Ingrid Lyne was last seen Friday night before going on a blind date to a Seattle Mariners game, Q13 Fox reported.
Police said late Monday that John Robert Charlton, 37, was arrested in connection with Lyne's disapperance and booked him into King County Jail for investigation of homicide. The Snohomish County resident is believed to be the man who went on the blind date with Lyne, according to police.
The Seattle Police Department is asking for the public's assistance in locating her missing vehicle, a silver 2015 Toyota Highlander, bearing Washington plate AUW3230. Police said in a news release that human remains were found Saturday by a man in his recycling container inside plastic bags.
Based on observations by investigators, the victim was tentatively identified, police said. The King County Medical Examiner will confirm and release the victim's identity, police said. Neighbors of 40-year-old Lyne said they knew something was wrong when she didn't show up Saturday morning to pick up her children, Q13 Fox reported. It's unclear which dating site Lyne used. Her three daughters are now with a family friend, according to reports.