Husband, wife get DUIs on same day in Hamburg Twp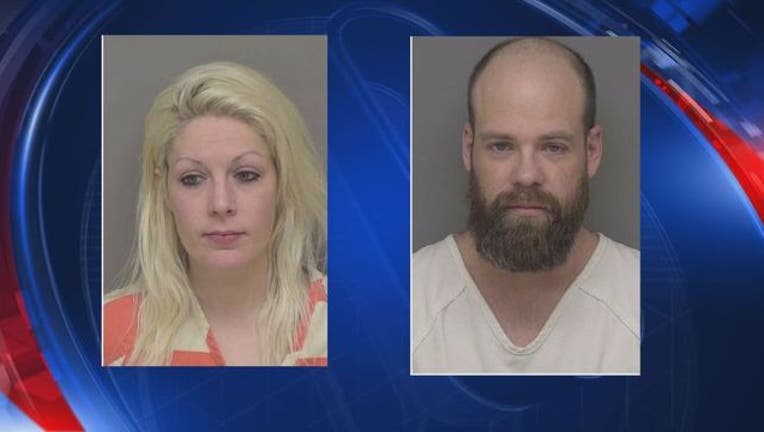 article
HAMBURN TOWNSHIP, Mich. (WJBK) - A husband and wife in Hamburg Township got separate DUIs on the same day.
Police say last month -- Siobhan Egnot was pulled over on suspicion of drunk driving. When police pulled her over, they realized her 5-year-old daughter and 3-year old son were in the car, too.
Police say they called Egnot's husband to come and pick up the kids after she failed a field sobriety test. But police say he, too, then showed up intoxicated.
Both parents were arrested and the children were turned over to Child Protective Services. They were eventually taken in by their grandmother.