'I would've killed him if I had to': SC mom of 3 shoots home invasion suspect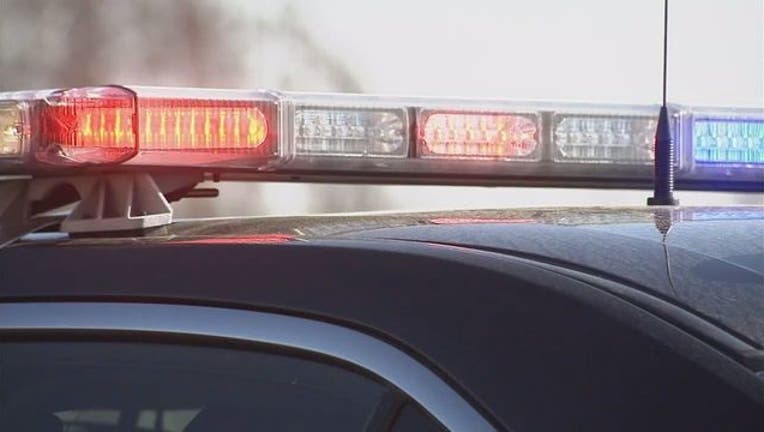 article
ANDERSON COUNTY, SC - A mother of three said she used her firearm to protect her family when a stranger tried to enter her South Carolina home, according to a FOX Carolina report. 
Ashley Jones told the news station she had heard someone banging on her door at their home in Anderson County around 6 a.m. Thursday, Nov. 1. 
Jones did not hesitate to grab her gun after calling 911, and was "calm" and "focused" when the suspect continued to bang and attempt to kick in her front door, FOX Carolina reported. 
"I told myself if he comes in here, you can't let him get past your doorstep. You have three young children to protect," Jones said, the TV station reported.
The mother shot the suspect and thwarted the home invasion that was attempted around 6 a.m. that morning. The Anderson County Sheriff's Office confirmed a man was shot and taken to an area hospital with minor injuries, WSPA reported. 
According to FOX Carolina, when Jones saw the stranger in front of her home, she warned him, "I have a gun, I will shoot you, get away from my house." When the suspect ignored Jones, she shot him and he ran off. 
If he did not stop, Jones said, "I would've killed him if I had to." 
The shooting remains under investigation.