Illinois investigation finds 500 more clergy abuse cases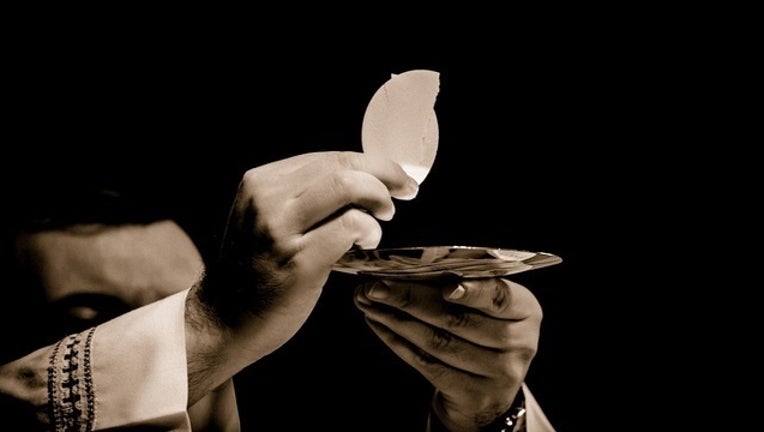 article
CHICAGO (AP) - Illinois Attorney General Lisa Madigan says her office has found 500 more Catholic clergy accused of sexually abusing children than the state's six archdioceses have publicly identified.
In a blistering rebuke of the church's handling of the crisis, Madigan's office says its preliminary findings have revealed the state's six dioceses have done a woefully inadequate job of investigating allegations and in some cases didn't investigate them at all or notify the state child welfare workers of the allegations.
Madigan says that while the six archdioceses have publicly identified 185 clergy members as having been "credibly" accused of child sexual abuse, her office found allegations of abuse by at least 500 more.
Madigan's findings come amid a renewed national outcry over allegations of sexual abuse of children by Catholic priests.