In historical vote, LA Times newsroom will form union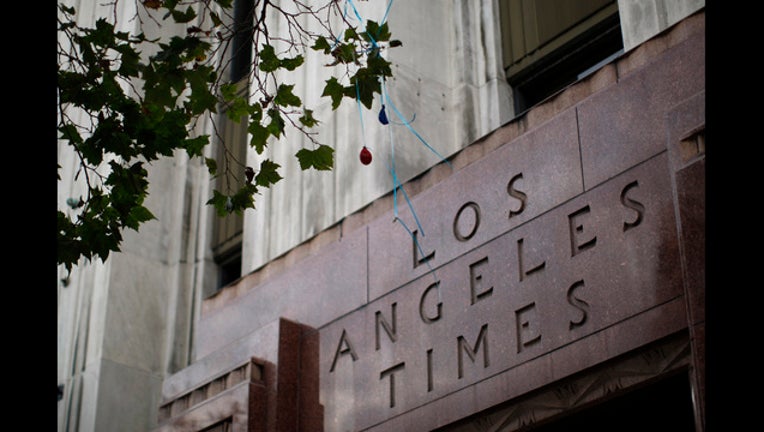 article
LOS ANGELES (AP) - Los Angeles Times journalists have voted to unionize for the first time in the paper's 136-year history.
The National Labor Relations Board on Friday announced results of a Jan. 4 newsroom vote.
Reporters, copy editors and other workers voted 248 to 44 for representation by NewsGuild-Communications Workers of America.
The union will now begin negotiating for a contract with Times owner Tronc Inc.
Tronc, which also owns the Chicago Tribune, San Diego Union-Tribune and Orlando Sentinel, says it respects the outcome of the Times election and looks forward to what it calls "productive conversations with union leadership."
The Times vote followed rising discontent with working conditions as the paper slashed jobs and struggled with declining advertising revenues and falling circulation in the face of online competition.