Inmate accidentally released from jail in Santa Clara County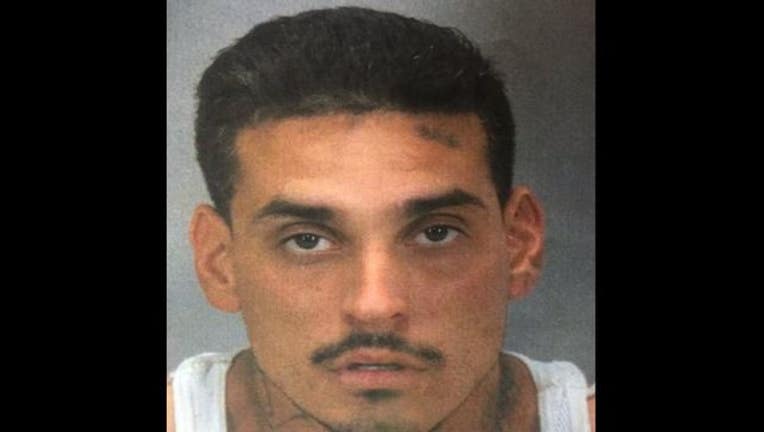 article
SAN JOSE, Calif. - An inadvertent human error allowed a convicted felon who had been sentenced to eight years in prison to be accidentally released from Elmwood Correctional Facility in Milpitas last week, Santa Clara County sheriff's
officials confirmed today.
Sheriff's deputies took David Lopez back into custody without incident at 11:45 a.m. today in San Jose, sheriff's spokesman Sgt. Reggie Cooks said.
Lopez has been booked into the Santa Clara County Main Jail. Cooks said steps are being taken to ensure this doesn't happen again.
"This entire event is unacceptable and alarming to us at the Sheriff's Office," Undersheriff and Chief of Corrections Carl Neusel said in a statement. "We are thankful we were able to bring Lopez back into custody
quickly upon the discovery of our error. We are reviewing our checks and balances to incorporate added security measures in our court docket review processes."
Sheriff's officials said a civilian records staffer did not accurately process paperwork on Sept. 28. Lopez was sentenced that day for two separate criminal cases. He was credited for time served in a stolen vehicle case and sentenced to eight years in prison in a robbery case.
As the paperwork from Santa Clara County Superior Court was being processed, the vehicle case was "processed ahead of" the robbery case in the administrative booking in the corrections department.
The staffer that handled Lopez's processing didn't look at the second case, which showed his eight-year sentence, and Lopez was released at 7:45 p.m. Lopez had been originally booked in the jail since Oct. 4, 2015.
The mistake in the case was noticed Wednesday morning by an enforcement records technician. Investigators then started a 24-hour investigation to locate Lopez and take him back into custody.