Interactive map: Where to buy legal marijuana in California starting Jan. 1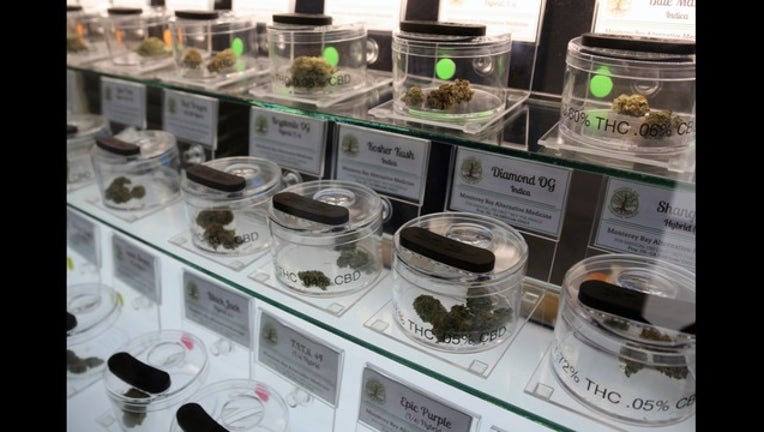 article
Proposition 64 legalized the recreational use of weed in California last year, and the law goes into effect on Jan. 1.
However, only shops with both local permits and state licenses to sell recreational cannabis will be able to open their doors to customers who don't have doctor's recommendations for medical marijuana. Customers still have to be 21 or older to buy. 
So far, there is no consistent pattern in the geography of legal pot, explained Lori Ajax, the state's top pot regulator.
Interactive map: Where to buy legal marijuana in California
Kern County and many other rural communities comprising about 90 percent of the state's cities and counties  have banned all commercial cannabis activity. Oakland, Santa Cruz, Shasta Lake and San Diego are among the cities that have embraced it and have licensed operators that will open Jan. 1.
Because the board of supervisors decided to add several bureaucratic hurdles, San Francisco is running late getting licenses out, so legal sales there are not expected to start until later that week. (The map was updated on Jan. 8 to reflect the city granting permits to seven retail cannabis stores.)
In Los Angeles, the city will begin accepting applications to sell recreational pot on Jan. 3, but it could be weeks before any of those shops open for legal sales.
Remember, there is still no smoking pot in public.
Here's a list of where you can buy marijuana statewide.
Credit to the East Bay Express, The Cannifornian and Green State for helping to compile this list.