Intruder on White House grounds arrested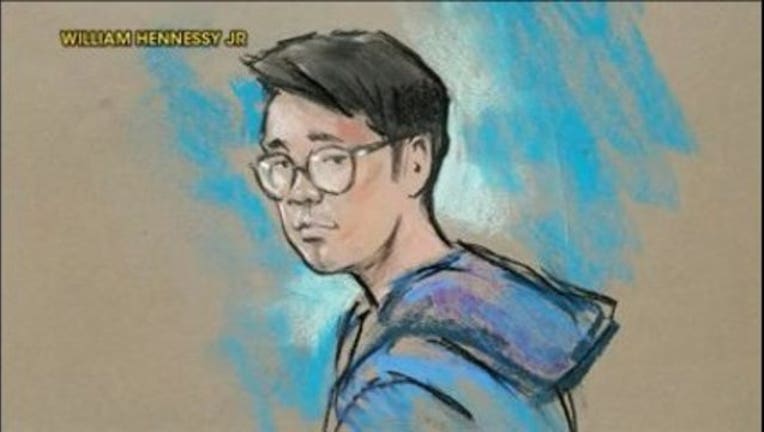 article
WASHINGTON D.C. (KTVU and BCN) - An intruder is now in custody after being found on White House grounds last last night, while President Trump was sleeping inside.
A bond hearing is scheduled for Monday afternoon in federal court in Washington D.C. for 26-year-old Jonathan Tran of Milpitas. 
He made his first court appearance on Saturday afternoon in the Superior Court of the District of Columbia. Tran is charged with entering or remaining in restricted grounds while using or carrying a dangerous weapon.
Tran had two cans of mace. 
He is 5 foot 9, with dark hair and black glasses, and is of Asian descent. 
A member of the Secret Service was patrolling the grounds when he spotted the person with a backpack on.
Tran gave up peacefully and the backpack was determined to not have anything hazardous inside. 
A White House security camera allegedly showed Tran jumping the northwest courtyard fence of the Treasury Building, which is adjacent to the White House security fence at 1500 Pennsylvania Ave. N.W., a restricted area, according to police.
The President was alerted to the incident after it happened.