IPO of fitness tracker maker Fitbit prices at $20 per share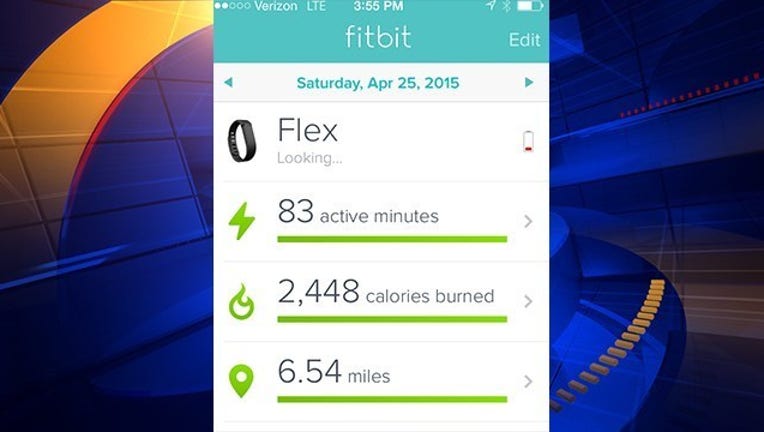 article
SAN FRANCISCO (AP) — Fitness-tracking device maker Fitbit has priced its initial public offering of stock at $20 per share, slightly more than anticipated.
The late Wednesday pricing marks the final step before Fitbit's stock begins trading Thursday under the ticker symbol "FIT." The San Francisco company will debut with a market value of about $4 billion.
Fitbit sold 22.4 million shares, raising $448 million. Fitbit's stockholders sold another 14.2 million shares.
Fitbit makes devices that can be worn on the wrist or clipped to clothing to monitor daily steps, calories burned, and grab other data. The company said it sold 10.9 million devices last year to nearly triple its annual revenue to $745 million.
Earlier this week, the company said it expected the IPO to price at up to $19 per share.