Italian wife faces prison time for not doing chores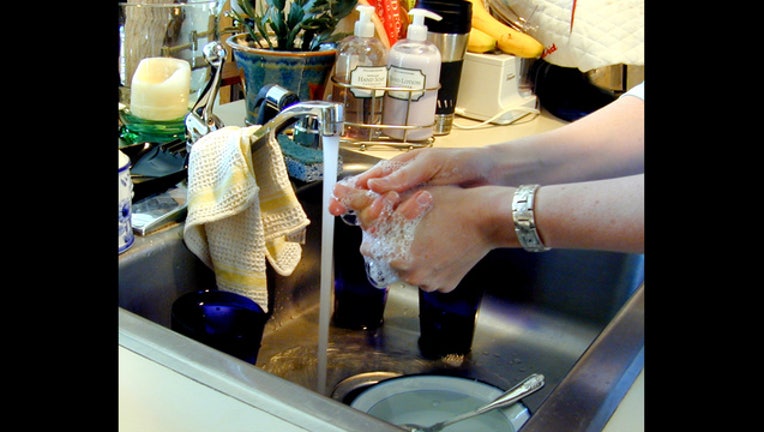 article
Is not doing your chores a crime?
That's the question at play in a bizarre case now coming out of Italy, where a woman awaits trial for not cooking and cleaning enough.
Local media reports that the woman's husband is taking her to court for "poor management of the household chores."
That woman, an unidentified 42-year-old from the countryside village of Sonnino, now faces up to six years behind bars.