Italians and Native Americans to share San Francisco holiday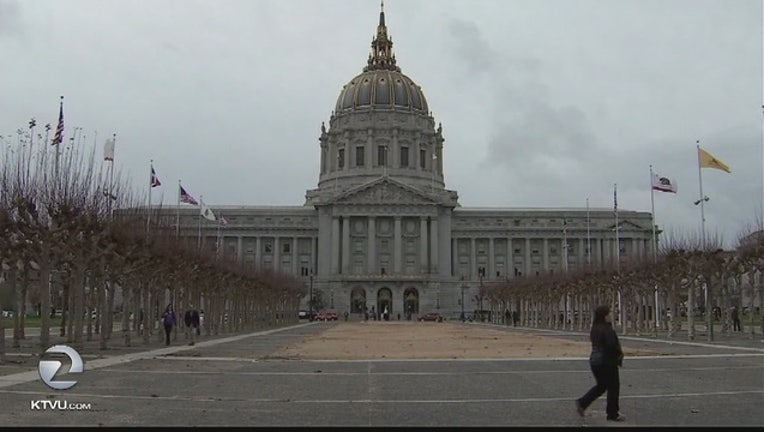 article
SAN FRANCISCO (AP) - The city of San Francisco has decided that both Italian Americans and indigenous people brutalized by the arrival of Christopher Columbus in America will share the holiday once reserved for the explorer. 
 
San Francisco supervisors voted 10-1 Tuesday to make the second Monday of October Italian American Heritage Day. The legislation requires a second, routine vote. 
 
Board members in January replaced Columbus Day with Indigenous Peoples Day, saying they wanted to honor Native American people and condemn the atrocities they suffered.
 
But the decision wounded some Italian Americans, who said they were losing a holiday celebrating their unique culture. 
 
Supervisor Hillary Ronen was the sole no vote. She said the heritage of Italian Americans should be honored, but not on a day set aside specifically to commemorate indigenous people.