It's It releases a new flavor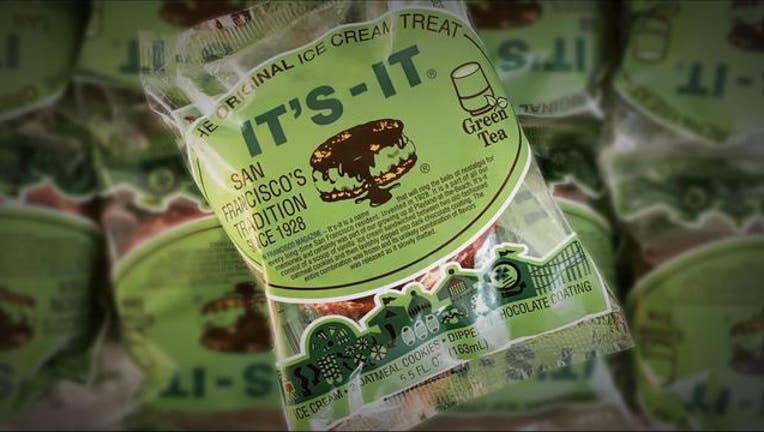 article
SAN FRANCISCO (KTVU) - The iconic San Francisco treat, It's It, has released a new flavor: green tea.
This is the first new flavor since 2014, when the Burlingame-based company released its Pumpkin flavor. 
Green tea is the seventh falvor and will be sold alongside the vanilla, chocolate, mint, strawberry, cappuccino, and pumpkin options. 
The ice cream sandwich was created in 1928 in San Francisco.