Jackson: I'm not performing at Super Bowl with Timberlake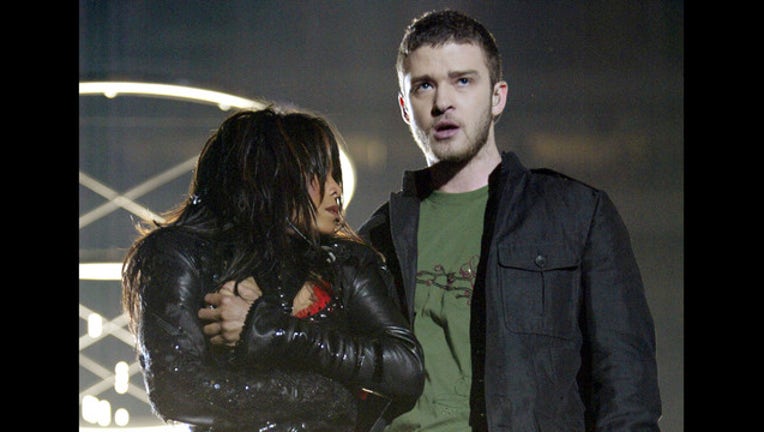 article
MINNEAPOLIS (AP) - Janet Jackson wants to make it crystal clear: She will not be joining Justin Timberlake during this year's Super Bowl halftime show.
The pop icon says in a statement "to put to rest any speculation or rumors" as to whether she will be performing at the Super Bowl between the Philadelphia Eagles and the New England Patriots in Minnesota on Sunday: "I will not."
She thanks her fans for their support and says she looks forward to seeing them very soon.
Timberlake is returning to the halftime show 14 years after a wardrobe malfunction with Jackson caused a national controversy. Timberlake was Jackson's guest during her performance and ripped off a piece of her clothing, revealed her breast.
CBS aired that Super Bowl and was fined by the Federal Communications Commission. The fine later was overturned.