Jim Harbaugh to LeDuff: I'm not worth $5 million/year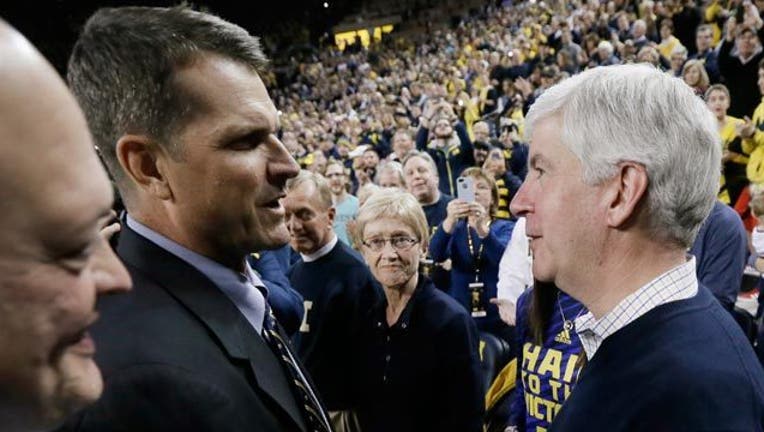 article
"No." 
So Charlie suggested he give it back.
"Naw," he said. "I like making a buck just like the next guy. I'm not doing five times as much work as somebody else or doing more work than someone who's not the head football coach at the University of Michigan so to answer your question honestly I would have to say no."

We could wow you with more facts and figures about how much money college sports makes (it's a lot) but instead, Charlie went to a professor at the law school and asked him the same question: is Jim Harbaugh worth the money? His surprising answer on this installment of The Americans.
Follow Charlie LeDuff on Twitter.