Judge revokes bail for man accused of killing wife at Blackhawk home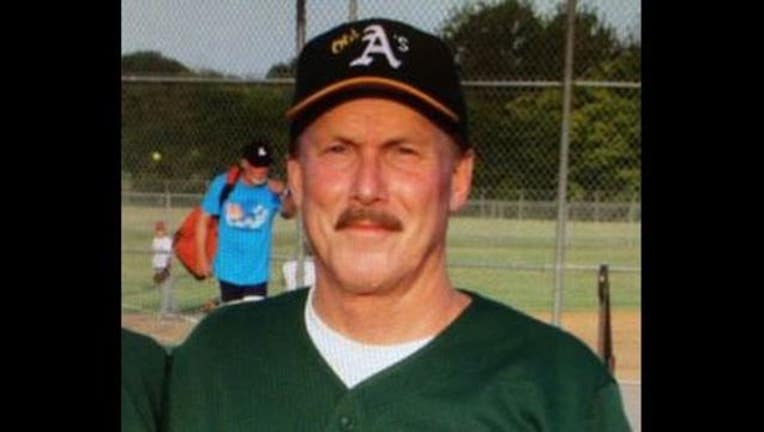 article
DANVILLE, Calif. (KTVU) - A judge revoked the bail today for a Danville man accused of killing his wife at their Blackhawk home.
John Tercheria, 69, appeared in court Friday in a yellow prison jumpsuit. He didn't speak other to say he's receiving medicine. It's unclear what type of medicine he's taking. At one point he put his head into his arms as the judge spoke.
The judge said due to the special circumstances of this case, the statute requires the judge to revoke bail.
Authorities said his wife, Linda Marie Tercheria, was found dead Sunday at their home on Quail Run Lane. Her body was found around 4 p.m. but it was not immediately clear who made the discovery.
The news of the bail being revoked comes after John Tercheria had posted $1 million bail Monday. He had been booked early Monday into the Martinez jail after being charged with the murder of his wife.
The Contra Costa County District Attorney said Linda Tercheria was struck more than 20 times in the head with a hammer.
After the autopsy revealed new evidence John Tercheria was taken back into custody and the district asked for the bail to be increased. The bail was increased to $2.3 million on Tuesday before the judge revoked bail on Friday.
Anyone with any information on this incident is asked to contact the Investigation Division at (925) 313-2600. For any tips, please email: tips@so.cccounty.us or call 866-846-3592 to leave an anonymous voice message.