Judge sets July trial for Suge Knight's murder case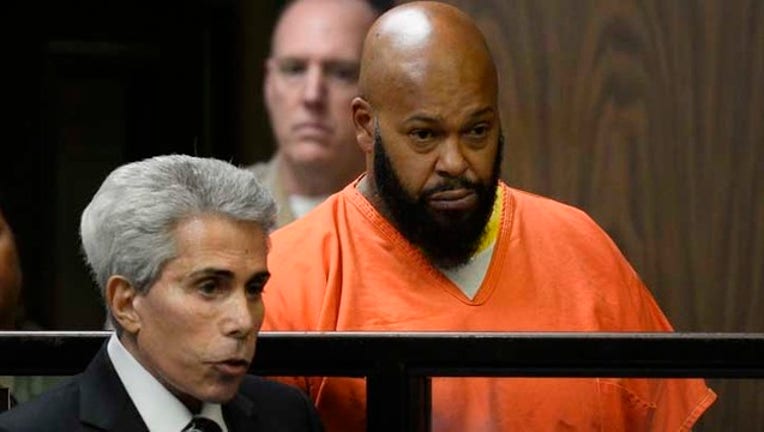 article
LOS ANGELES (AP) -- A judge has set a July trial date for the murder case against former rap music mogul Marion "Suge" Knight.
Los Angeles Superior Court Ronald Coen said Thursday that Knight's trial will begin July 7 unless a motion is made to continue it for a later date.
Knight pleaded not guilty to murder, attempted murder and hit-and-run charges filed after he struck two men with his pickup outside a Compton burger stand in January.
The hearing was Knight's first court appearance since Coen ruled earlier this month that prosecutors presented enough evidence for him to stand trial.
Knight's attorney Matt Fletcher requested that bail for the 50-year-old Death Row Records co-founder be reduced from $10 million to $5 million, but Coen refused.
Knight is due back in court May 29 when Fletcher will argue the case should be dismissed.