Jurors face questionnaires for trial of Noor Salman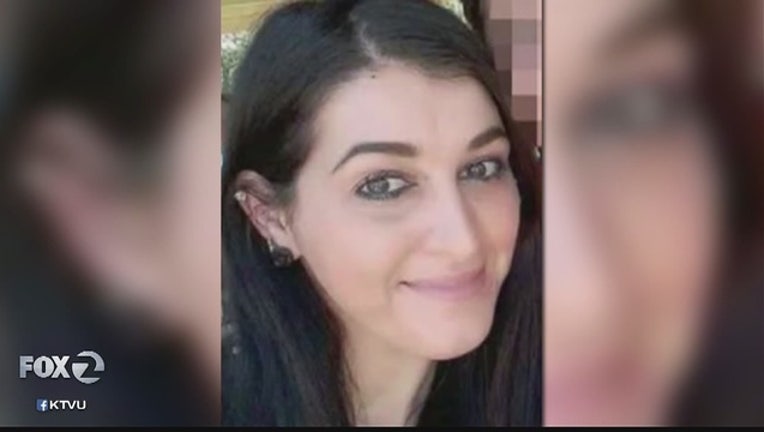 article
ORLANDO, Fla. (AP) — As many as 1,000 potential jurors in the trial of the Orlando nightclub gunman's wife will have to answer an extensive questionnaire about how much they know about the case. That highlights how complicated it could be to find unbiased jurors in the prosecution of the only case related to the worst mass shooting in modern U.S. history.
Details about the jury selection process were discussed for the first time Thursday during a hearing for Noor Salman in federal court in Orlando. Prosecutors and defense attorneys set up a schedule leading up to her trial next March on charges of obstruction and aiding and abetting. Salman has pleaded not guilty to the charges she helped her husband, gunman Omar Mateen, a security guard from South Florida.
Salman, who is being held in jail without bail, talked quietly with her attorneys but said nothing in open court.
Mateen pledged allegiance to the Islamic State during the attack at the Pulse gay nightclub in Orlando, Florida on June 12. The deadliest mass shooting in recent U.S. history left 49 people dead and dozens more injured. Mateen was eventually killed by police during a shootout after a three-hour standoff.
Prosecutors have said Salman accompanied her husband when he cased locations for potential terrorist attacks, knew ahead of time that he was planning the attack and misled FBI agents about what she knew about her husband's plans. Salman's attorneys have denied the allegations behind the two charges and say she was abused by her husband.
U.S. District Judge Paul Byron asked the attorneys to submit possible questions for a juror questionnaire that could be as long as two dozen pages and would be sent out with summons in September, more than six months before trial. The summons would be sent to between 800 and 1,000 potential jurors, a pool many times greater than is typical for a criminal case.
"I think it makes sense to have questionnaires mailed out," Byron said. "We can discuss which responses will exclude potential jurors."
Jurors would then be selected on the first day of trial from the potential pool.
To ensure jurors' privacy, Byron said he would like for them to be referred to by a number rather than name, and he said he didn't see a need to sequester jurors during the expected five-week trial.
The judge also set a September deadline for attorneys to file all general motions. Defense attorneys hinted those motions may include efforts to suppress statements Salman made to FBI agents after the massacre.