Justice Dept.: No federal charges in Trayvon Martin death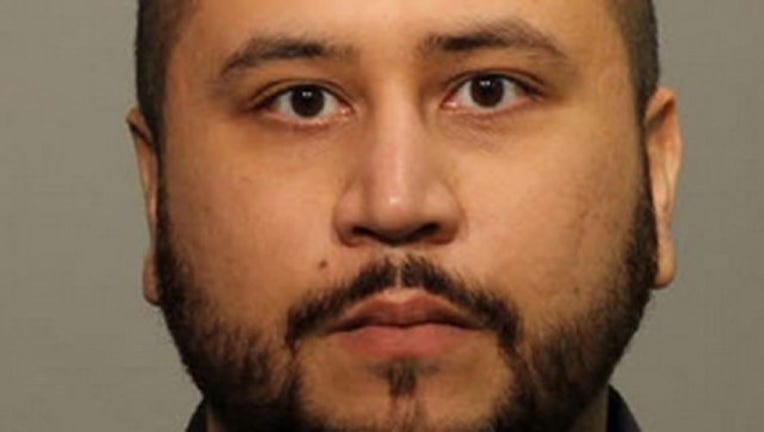 article
WASHINGTON (AP) — George Zimmerman, the former neighborhood watch volunteer who fatally shot Trayvon Martin in a 2012 confrontation with the teenager, will not face federal charges, the Justice Department said Tuesday.
The decision, announced in the waning days of Attorney General Eric Holder's tenure, resolves a case that focused on self-defense gun laws and became a flashpoint in the national conversation about race two years before the Ferguson, Missouri, police shooting.
Zimmerman has said he acted in self-defense when he shot the 17-year-old Martin during a confrontation inside a gated community in Sanford, Florida, just outside Orlando. Martin, who was black, was unarmed when he was killed.
Once Zimmerman was acquitted of second-degree murder by a state jury in July 2013, Martin's family turned to the federal investigation in hopes that he would be held accountable for the shooting.
That probe focused on whether the killing amounted to a federal civil rights violation, which would have required proof that it was motivated by racial animosity. Although Martin's parents have said Zimmerman initiated the fight and racially profiled Martin, the Justice Department said there was not enough evidence to bring federal civil rights charges, which would have required proof that the killing was motivated by racial animosity.
"This decision is limited strictly to the department's inability to meet the high legal standard required to prosecute the case under the federal civil rights statutes; it does not reflect an assessment of any other aspect of the shooting," the Justice Department said in a news release announcing the decision Tuesday.
Zimmerman's attorney, Don West, was on a flight and couldn't immediately comment on the decision.
The February 2012 confrontation began after Zimmerman saw Martin while driving in his neighborhood. Zimmerman called police and got out of his car and approached Martin, who was returning from a store while visiting his father and his father's fiancee at the same townhome complex where Zimmerman lived.
Zimmerman did not testify at his trial, but he told investigators that he feared for his life as Martin straddled him and punched him during the fight.
The decision to not prosecute Zimmerman comes even though Holder has made civil rights a cornerstone of his tenure. The Justice Department is also moving to resolve a separate high-profile civil rights case — the August shooting by a Ferguson police officer of Michael Brown, an unarmed black 18-year-old. The killing sparked weeks of protests.
Days after Zimmerman was acquitted, Holder said he considered Martin's death an "unnecessary shooting." In a news release Tuesday, Holder echoed remarks he made in the shooting's aftermath.
"Though a comprehensive investigation found that the high standard for a federal hate crime prosecution cannot be met under the circumstances here, this young man's premature death necessitates that we continue the dialogue and be unafraid of confronting the issues and tensions his passing brought to the surface," Holder said. "We, as a nation, must take concrete steps to ensure that such incidents do not occur in the future."