Kevin Sweeney, Pentagon Chief of Staff, resigns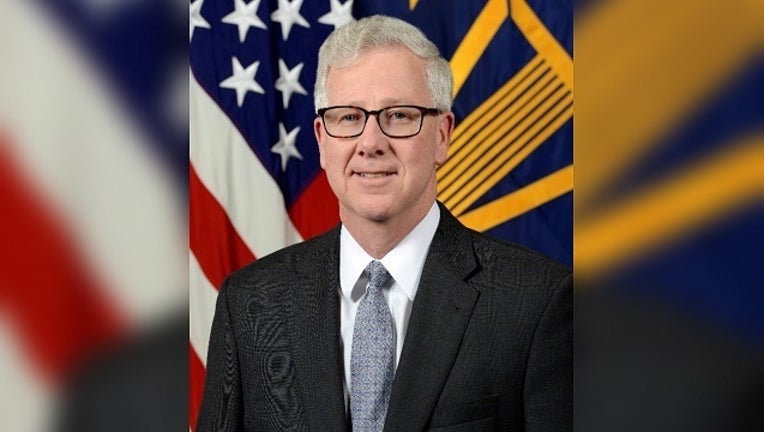 article
WASHINGTON D.C. (WTXF) - Rear Admiral Kevin Sweeney has resigned as Pentagon Chief of Staff, according to a statement.
Sweeney has served as Chief of Staff since January 2017. He gave no reason for his departure and said only that the time had come to return to the private sector.
"After two years in the Pentagon, I've decided the time is right to return to the private sector. It has been an honor to serve again alongside the men and women of the Department of Defense," said Sweeney.
Sweeney's announcement comes days after the departure of Secretary of Defense James Mattis, who turned in his own resignation in December.
There is no word on a possible successor.