KTVU reporter, cameraman robbed while covering story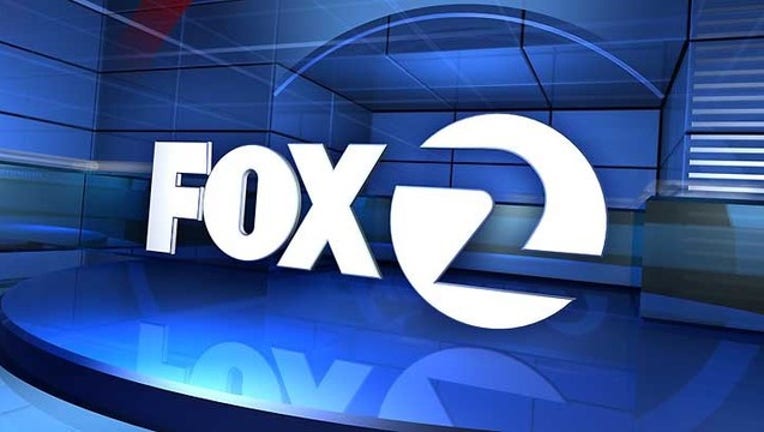 article
HAYWARD, Calif. (KTVU) – A KTVU morning news reporter and her cameraman were confronted by two men in the parking lot of a Hayward donut shop early Wednesday and robbed of their camera and other equipment, station officials and authorities said.
KTVU reporter Tara Moriarty and cameraman Keith Crook had just finished a live shot at World's Fare Donuts on Hesperian Blvd. around 6:40 a.m. and were walking back to the news truck when two men approached them.
Crook was struck and fell to the ground. The two thieves snatched his camera equipment and fled the scene.
Moriarty and Crook were shaken up, but otherwise uninjured in the incident.
The camera was equipped with a cellphone device and the thieves were tracked traveling northbound on Highway 880, across the Bay Bridge and into San Francisco's Mission Terrace neighborhood.
Hayward police were investigating the crime. No other details were immediately available.
It was the latest in a series of robberies of television news crews in the Bay Area stemming back more than two years.