Landscape worker finds body in Morgan Hill field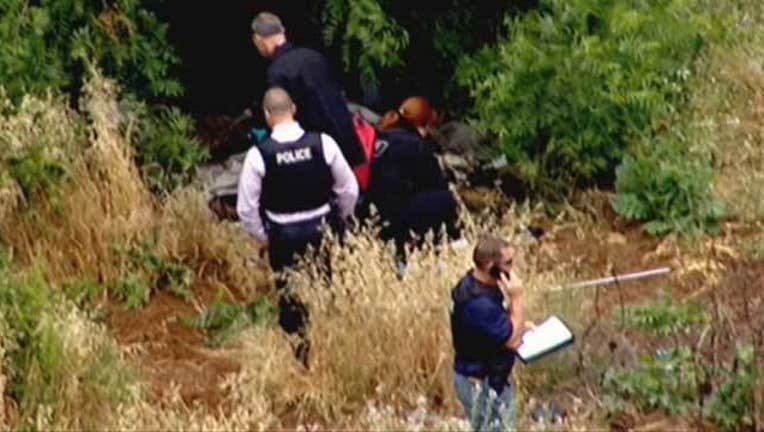 article
Officers were notified of a body found at a field near Cochrane Circle and Cochrane Road around 9:45 a.m., Sgt. Carson Thomas said.
Arriving officers went to the scene, where they confirmed the person was dead, Thomas said.
The Santa Clara County medical examiner's office has been called to the scene, he said.
Investigators have not determined whether the death stemmed from natural causes or foul play, according to Thomas.
Police confirmed Thursday afternoon that the body appeared to be an older man. He was found in a remote homeless encampment, according to officers.
The field, which is large enough for a tractor, is in an area surrounded by open vegetation and industrial businesses, he said.