Largest UC employee union announces 3-day strike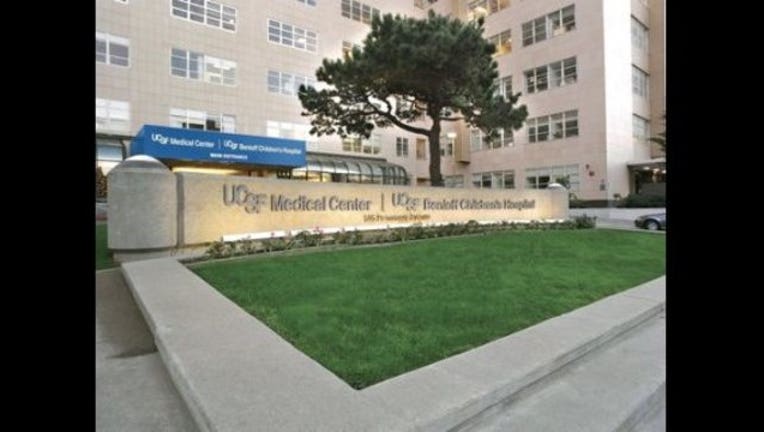 article
SAN FRANCISCO (BCN) - The University of California's largest employee union announced Thursday that 25,000 workers will go on strike for three days starting on May 7 to protest stalled contract negotiations and alleged racial and gender disparities.
Leaders of Local 3299 of the American Federation of State, County and Municipal Employees said the walkout will affect UC's 10 campuses, five medical centers, numerous clinics, research laboratories and the UC Hastings College of Law in San Francisco.
The union said the strike will involve more than 9,000 service workers as well as more than 15,000 patient care technical workers who will conduct a sympathy action in solidarity with their colleagues.
UC Service workers include security guards, groundskeepers, custodians and others. UC patient care technical workers include respiratory therapists, nursing aides, MRI technologists, surgical technicians and others.
Local 3299 said 97 percent of its members voted to authorize the strike. Local 3299 President Kathryn Lybarger said in a statement, "We've bargained in good faith for over a year to address the widening income, racial, and gender disparities that frontline, low-wage workers at UC are living every day."
Lybarger said, "Instead of joining us in the effort to arrest these trends, UC has insisted on deepening them-leaving workers no option but to strike."
UC Office of the President spokeswoman Stephanie Beechem said in an email, "We strongly disagree with AFSCME's decision to strike, which will negatively impact patients, students and the UC community."
Beechem said Local 3299 leaders rejected the university's final settlement proposal, which would have included a 3 percent annual wage increase over the next four years as well as what she described as "excellent health and retirement benefits."
Beechem said the union demanded a 6 percent annual wage increase, which the university thinks would have been unfair to other UC employees because 6 percent is twice what other employees have received.
Beechem said, "AFSCME service employees at UC - including custodians, gardeners, food service workers and facilities maintenance staff - are compensated at or above the market and in some cases by as much as 17 percent higher than comparable jobs.
Local 3299 leaders said that when its members go on strike from May 7 through May 9 they will be organizing a patient protection task force that is prepared to respond to requests for emergency patient care assistance from striking workers if UC's strike contingency measures break down.
The union said it also is calling on public officials to boycott university engagements until the labor dispute is resolved.
U.S. Senator Kamala Harris, D-California, is scheduled to speak at UC Berkeley's commencement on May 16 and U.S. Rep. John Lewis, D-Ga., is scheduled to speak at UC San Diego's commencement on June 16.