Lauded fashion designer Paco Rabanne dies at age 88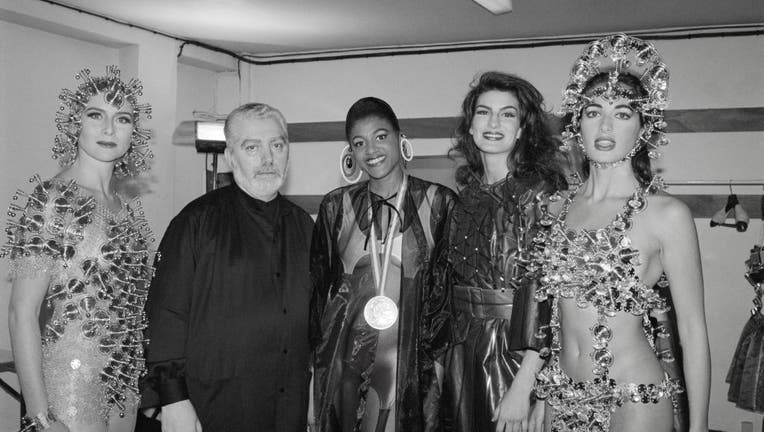 article
PARIS - Paco Rabanne, the Spanish-born designer known for perfumes sold worldwide and for metallic, space-age fashions, has died, the group that owns his fashion house announced Friday.
"The House of Paco Rabanne wishes to honor our visionary designer and founder who passed away today at the age of 88. Among the most seminal fashion figures of the 20th century, his legacy will remain," the statement from beauty and fashion company Puig said.
Le Telegramme newspaper quoted the mayor of Vannes, David Robo, as saying that Rabanne died at his home in the Brittany region town of Portsall.
Rabanne's fashion house shows its collections in Paris and is scheduled to unveil the brand's latest ready-to-wear designs during the upcoming Feb. 27-March 3 fashion week.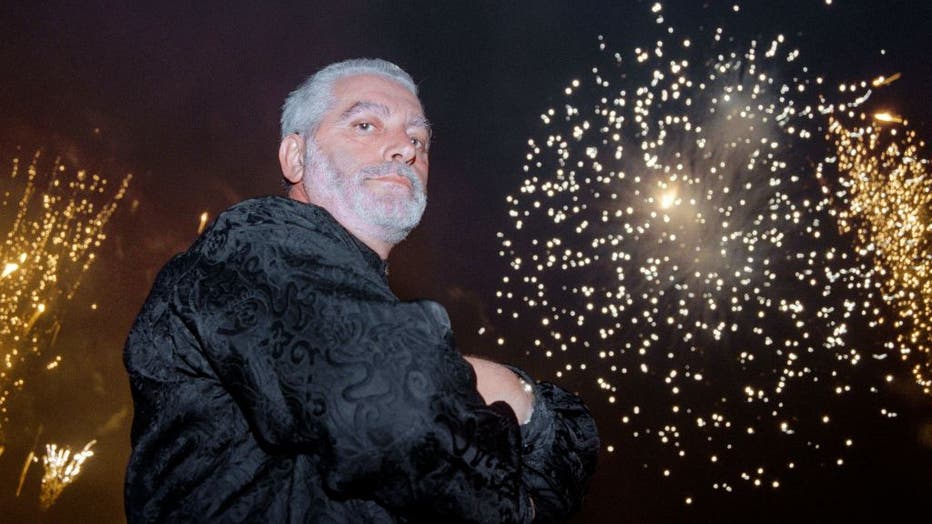 Portrait taken on September 3, 1995 in Paris shows French-Spanish fashion designer Paco Rabanne. (Photo by Pierre BOUSSEL / AFP) (Photo by PIERRE BOUSSEL/AFP via Getty Images)
Rabanne was known as a rebel designer in a career that blossomed with his collaboration with the family-owned Puig, a Spanish company that now also owns other design houses, including Nina Ricci, Jean Paul Gaultier, Caroline Herrera and Dries Van Noten. The company also owns the fragrance brands Byredo and Penhaligon's.
"Paco Rabanne made transgression magnetic. Who else could induce fashionable Parisian women (to) clamor for dresses made of plastic and metal? Who but Paco Rabanne could imagine a fragrance called Calandre — the word means 'automobile grill,' you know — and turn it into an icon of modern femininity?" the group's statement said.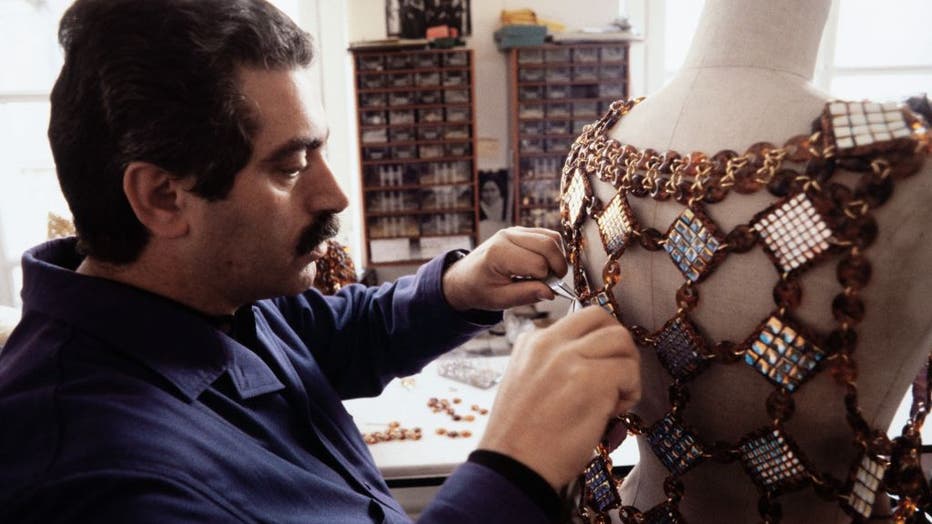 Portrait taken on July 10, 1979 shows French-Spanish fashion designer Paco Rabanne at his sewing workshop in Paris. (Photo by Pierre GUILLAUD / AFP) (Photo by PIERRE GUILLAUD/AFP via Getty Images)
Calandre perfume was launched in 1969, the first product by Puig in Spain, France and the United States, according to the company.
Born Francisco Rabaneda y Cuervo in 1934, the future designer fled the Spanish Basque country at age 5 during the Spanish Civil War and took the name of Paco Rabanne.
He studied architecture at Paris' Beaux Arts Academie before moving to couture, following in the steps of his mother, a couturier in Spain. He said she was jailed at one point for being dressed in a "scandalous" fashion.
Rabanne sold accessories to well-known designers before launching his own collection.
He titled the first collection presented under his own name "12 unwearable dresses in contemporary materials." His innovative outfits were made of various kinds of metal, including his famous use of mail, the chain-like material associated with Medieval knights.
SEE ALSO: Elon Musk cleared of wrongdoing in trial over 2018 Tesla tweet
Coco Chanel reportedly called Rabanne "the metallurgist of fashion."
"My colleagues tell me I am not a couturier but an artisan, and it's true that I'm an artisan. ... I work with my hands," he said in an interview in the 1970s.
In an interview given when he was 43, and now held in France's National Audiovisual Institute, Rabanne explained his radical fashion philosophy: "I think fashion is prophetic. Fashion announces the future." He added that women were harbingers of what lies on the horizon.
"When hair balloons, regimes fall," Rabanne said. "When hair is smooth, all is well."
The president of the Association of Fashion Designers of Spain, Modesto Lomba, said Rabanne "left an absolute mark on the passage of time. Let's not forget that he was Spanish and that he triumphed inside and outside Spain."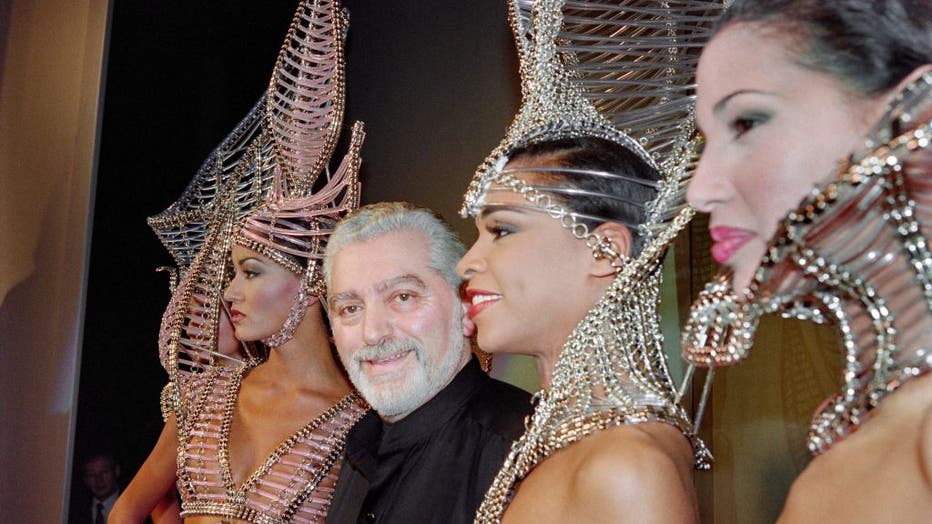 French-Spanish fashion designer Paco Rabanne acknowledges the audience during his Spring-Summer 1993 Haute Couture collection fashion show in Paris on January 27, 1993. (Photo by Pierre GUILLAUD / AFP) (Photo by PIERRE GUILLAUD/AFP via Getty Images)