Legislation seeks to help cities get decision-making power for chronically homeless, mentally ill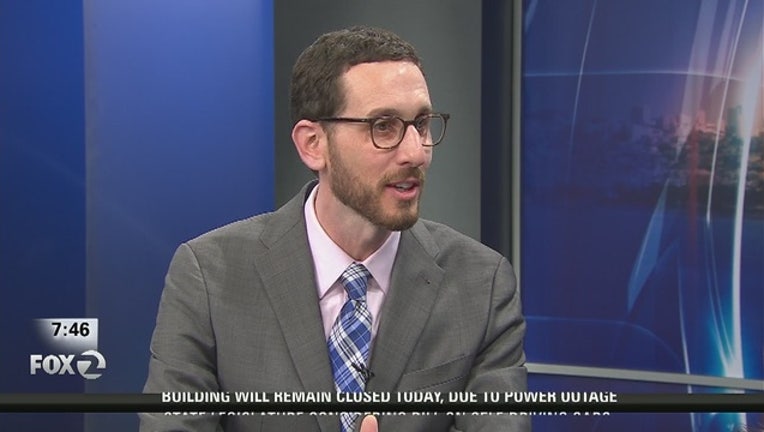 article
SAN FRANCISCO (BCN)
San Francisco state Sen. Scott Wiener today introduced legislation that would make it easier for cities to seek conservatorships for chronically homeless people who are mentally ill, severely drug addicted or who make heavy use of city services.
The legislation is intended to allow the city to develop a program to step in and make decisions for a homeless person who is unable to care for themselves or make sound decisions.
Currently, conservatorships are available for those who are gravely disabled and unable to care for themselves for a variety of reasons, but not for government officials wanting to take charge of chronically homeless people who refuse services or who require repeated mental health commitments and emergency services.
Currently, many of those people end up in the hands of law enforcement, rather than in housing and treatment programs.
Wiener called the current housing and homelessness crisis in California a "life-or-death situation" and said it was "inhumane to sit back and watch as these people die."
"The current conservatorship law is inadequate to meet our counties' needs around chronic homeless people with severe mental illness or drug addiction," he said in a statement. "Our counties need more tools to help those who can no longer help themselves and to get these individuals housed and into life-saving services."
The approach is one that was supported by the late Mayor Ed Lee, and the city's Department of Public Health has been working to develop a program.
Supervisor London Breed said she is planning to introduce legislation in the coming weeks to strengthen the local mental health conservatorship program, but the change in state law is needed to make the effort successful.
"Enough is enough," Breed said in a statement. "The mental health crisis on our streets is unsafe, unsustainable and inhumane. If I were struggling with mental health issues on our streets, I would want the city to do everything in their power to intervene and get me the help I need."