LGBT triumphs: 2 governorships, at least 9 seats in Congress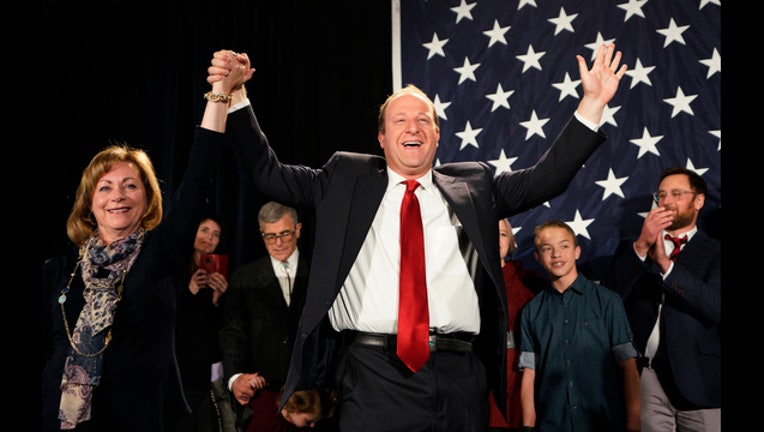 LGBT candidates scored a raft of notable midterm election victories -- winning two governorships, at least nine seats in Congress, and their first-ever legislative seats in Indiana, Kansas and Nebraska.
In Colorado, U.S. Rep. Jared Polis became the first openly gay man elected as a governor of any state. In Wisconsin, Tammy Baldwin -- who in 2012 became the first openly gay person to win a U.S. Senate seat -- easily won re-election despite being targeted by outside conservative groups that spent millions attacking her. 
In races for the U.S. house, a record eight LGBT candidates won seats for the Democrats. Four incumbents will be joined in January by newcomers Katie Hill of California, Sharice Davids of Kansas, Angie Craig of Minnesota and Chris Pappas of New Hampshire