LIST: Bay Area locations to recycle e-waste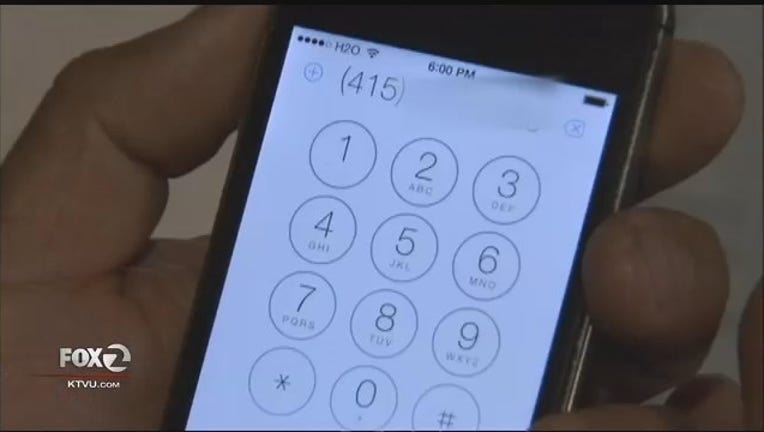 article
BAY AREA, Calif. (KTVU) - According to ca.gov e-waste is a popular, informal name for electronic products nearing the end of their "useful life." Computers, televisions, VCRs, stereos, copiers, and fax machines are common electronic products. Many of these products can be reused, refurbished, or recycled.
Unwanted electronic devices should be reused or recycled. Computers, monitors, televisions and other electronic equipment should not be disposed of with regular garbage; in fact, this is illegal in California. 
Functioning electronics can be sold or donated to prolong their useful life. Non-functioning electronics that cannot be repaired should be recycled by an organization qualified to do so.
Important Reminder: Many electronic products (computers, cell phones, PDAs, etc) are used to store personal information. Before donating or recycling your equipment, remember to remove all sensitive and personal information from its memory. Note that simply using your keyboard or mouse to delete files does not necessarily completely remove the information from your device's memory. Your local software store can provide you with the necessary drive cleaning software appropriate for your system.