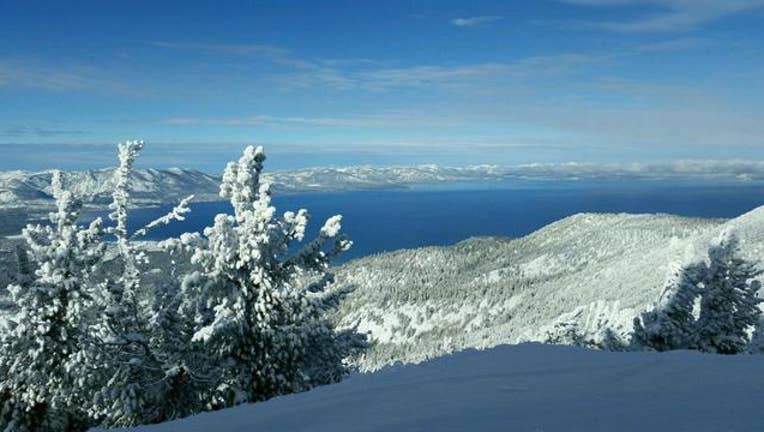 article
The Sierra has been robbed of big powder days on the slopes over the past four years of the drought.
But the return of El Niño is music to the ears of skiers and riders this winter.
The season is already off to a great start. But a powerful El Niño is still no guarantee that the snow will continue to fall for the entire ski season. 
The link between Sierra snow and El Niño is studied at The Desert Research Institute in Reno, where Kelly Redmond is a regional climatologist. He has been researching El Niños since the 1980s. Computer models have come a long way since then, and he studies all of them.
A guaranteed forecast will never come out of his research office.  But, Redmond is leaning toward an optimistic outlook.
"Normally with El Niño, I'd be pretty cautious. I'm slightly less cautious this year in my thinking that we could be in for a pretty decent winter", said Redmond. Read the full story here.
List of Resorts