Local hip-hop legend Rappin' 4-Tay arrested in San Francisco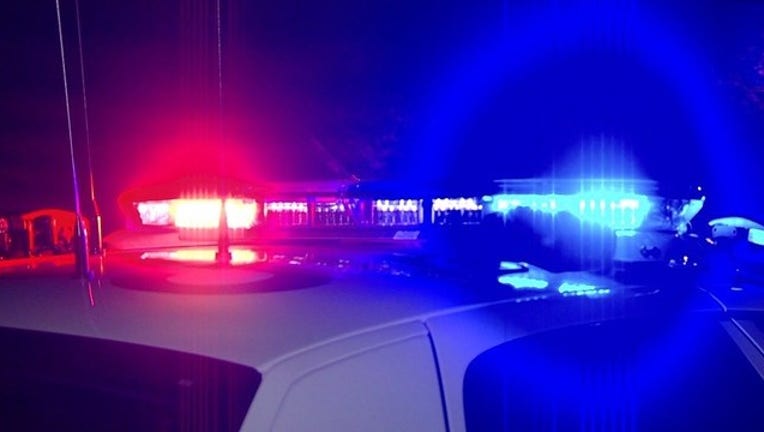 article
SAN FRANCISCO (KTVU) - Bay Area hip-hop star Anthony Forté, better known as Rappin' 4-Tay, was arrested last week after San Francisco police say they received a call of a man trying to break into a home.
Last Wednesday, police received a report of a man banging on a resident's door, trying to gain access to the home on Woodward Street in the city's Mission District, SFPD spokesman Officer Robert Rueca told KTVU.
Officers arrived on scene and detained Forté, who was in the area and matched the description of the suspected burglar, Rueca said.
Police then learned Forté was wanted in Santa Barbara County, on an outstanding warrant on charges of shop lifting and public intoxication, according to Rueca.
Forté was not charged in the earlier attempted home break-in, but was arrested for the outstanding warrant, Rueca said.
We reached out to the rapper, who got back to us on Monday. "They had the wrong situation," Forté told KTVU over the phone. He did confirm he was involved in an an argument with his wife of nine years and that police had received a complaint from an unknown person.
Forté said next thing he knew, six police cars surrounded him. He also claims police twisted and fractured his wrist and detained him for 72 hours, leading him to miss his sold-out concert in Los Angeles.  
The artist from San Francisco's Fillmore District is known for hits including "Playaz Club," from his 1994 album "Don't Fight the Feelin'." He's also worked with rap legends Snoop Dogg, Too $hort, Tupac Shakur.
Forté said he's worked hard to keep San Francisco and Bay Area hip-hop on the map through the years.