'Looney Tunes' armed robber gets away: Antioch police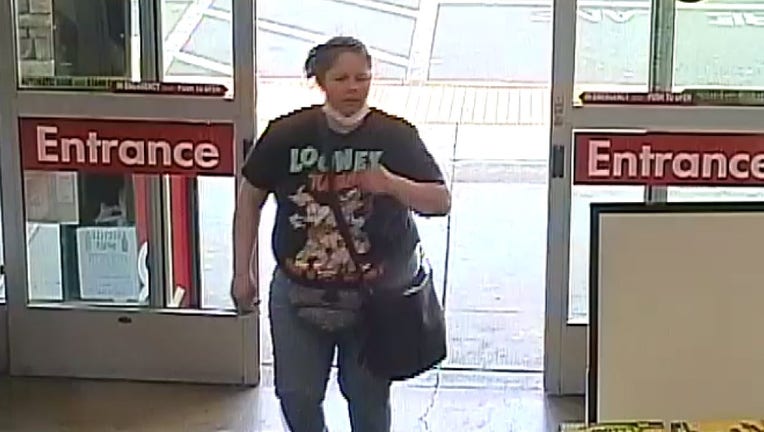 article
ANTIOCH, Calif. - Antioch police asked for the public's help in finding a woman who pulled off an armed robbery at Smart & Final last week.
Wearing a "Looney Tunes" T-shirt, light jeans, and a black fanny pack, the suspect allegedly robbed the discount store located at 2638 Somserville Road on Feb. 23.
Releasing surveillance photos of the suspect, officials said she is a 25-30 year old Caucasian, approximately 5 feet 3 inches tall and 190-200 pounds, with brown hair. 
They also released a photo of the vehicle she was associated with--possibly a white Chevrolet Suburban with a black roof rack.
Police did not say how much money or merchandise she got away with, and did not give details about how they knew she was armed.
Anyone with information should contact Detective Cox at jcox@antiochca.gov or (925)481-8147.