Los Altos planning commission chair pleads not guilty to DUI while falling asleep driving Tesla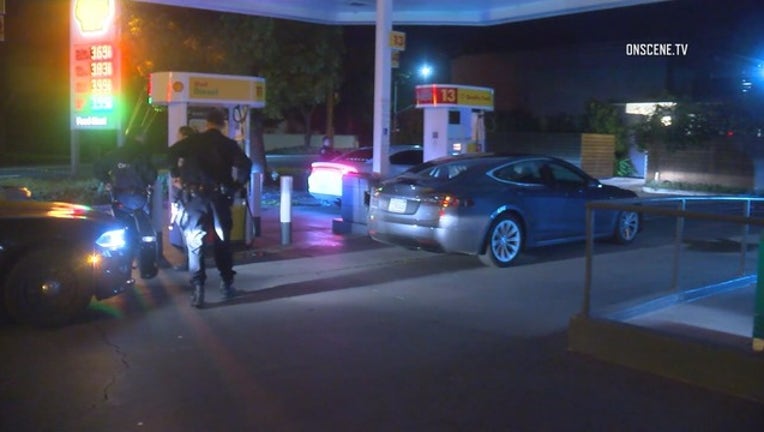 article
REDWOOD CITY, Calif. (KTVU) - The Los Altos planning commission chair pleaded not guilty on Thursday after being charged with driving under the influence of alcohol while driving in a Tesla, which had been motoring along highway on "Autopilot." 
Alexander Samek had been charged with a misdemeanor DUI after officers found him asleep behind the wheel of his Tesla on Nov. 30. The CHP drove in front of his car to get it to slow down, which is when Samek woke up, and he was arrested at a Shell gas station in Palo Alto. 
San Mateo County District Attorney Steve Wagstaffe said Thursday that the Tesla had been in "driver-assist mode."
The function should only be used to assist drivers when they are awake, sober and have both hands on the wheel, said CHP Officer Art Montiel.