Louisiana police warn meth users drug 'may be contaminated with the Zika'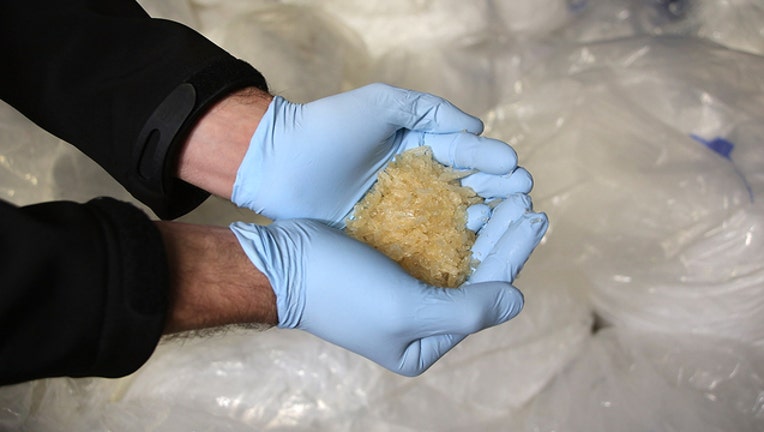 article
HARAHAN, La. (FOX 13) - A Louisiana police department announced a faux advisory for meth users about the Zika virus.
On Facebook, the Harahan Police Department wrote, "WARNING: If you have recently purchased meth in any area of Louisiana it may be contaminated with the Zika Virus. Please bring all of it to your local Police Department and they will test it for free."
They added, "If you're not comfortable coming to us, an officer will be glad to come to you and test your Meth in the privacy of your home. Please spread the word! We're available 24/7/365. Be Safe!"
It's not the first time a law enforcement agency posted about the "free service." In May, the Gratis Police Department in Ohio wrote the same announcement on its Facebook page as well. The agency said the drug is unable to host the virus.
"We're just trying to keep things lighthearted and humanize the police department with some jokes," Assistant Chief Dennis Blankenship told Fox 45 at the time. "We're not doing it to arrest 100 people that are going to bring in meth. Drug addiction is a serious issue and I pride myself in helping people when it comes to that."
Many found the joke funny, with one person commenting, "It's a trap!" and another said, "I better call my sponsor."