Man accused in 'Gypsy Hill' murders yells out in court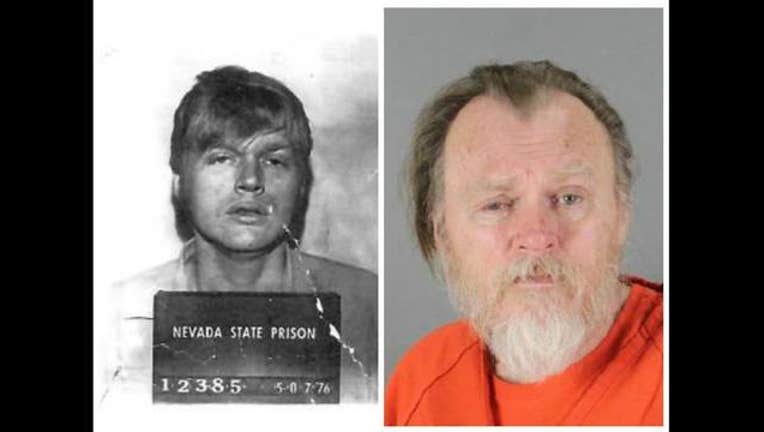 REDWOOD CITY, Calif. (KTVU and AP) - A man accused of raping and killing six women in the 1970's shouted at a jury that he is not guilty and never raped anyone.
"I did not rape no one, never have in my life," he yelled.  
Rodney Halbower, accused of being the "Gypsy Hill Killer" made the declarations as his murder and rape trial for the killings of two women got underway Friday in Redwood City.  
Halbower greeted some of the people in the courtroom with smiles. With a heavy beard and dressed in a suit and tie, he quickly interrupted the proceedings shouting out statements to the point where the judge was going to excuse him but the prosecutor disagreed.     
"He is making his own bed let him lie in it."  the prosecutor said.   The judge agreed and the defendant  stayed in court.   At one time the defense attorney said  "Judge I cannot hear the opening statements," to which the judge replied "Then get closer to the prosecutor."  
The killings happened in 1976 in California's San Mateo County and in Reno, Nevada. They were nicknamed the Gypsy Hill Killings.
DNA taken from cigarette butts saved from the scene of one of the killings in Reno led investigators to Halbower's prison cell in Oregon in 2014, where he was doing time for rape and attempted murder.
The judge denied motions for a mistrial made by Halbower's lawyer.