Man accused of dragging Daly City officer with car appears in court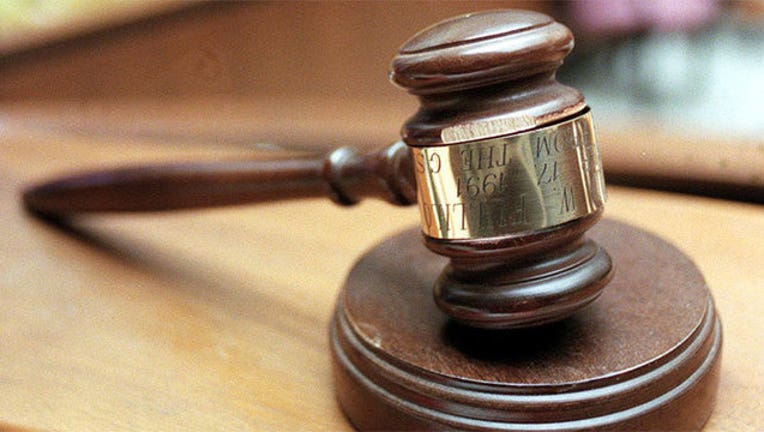 article
Another officer opened fire on the driver, later identified as 36-year-old Reagan Mauga-Head, during the incident last Wednesday night at Crocker Avenue and Brunswick Street in Daly City, but Mauga-Head wasn't struck by the gunfire, according to prosecutors and Daly City police.
Officers with the San Mateo County Gang Task Force had pulled over a white Chrysler 300 at about 8:40 p.m. Wednesday for an expired registration, police and prosecutors said.
Pacifica police Officer Ryan Bianculli approached the car window and smelled marijuana, prosecutors said. He told the driver to get out of the car but the driver refused.
As Bianculli opened the car door and reached inside, the driver put the car in gear and sped off, dragging Bianculli along. Bianculli let go and fell to the pavement and Foster City police Officer Justin Carlson, who was providing cover for Bianculli, fired two shots at the car, prosecutors said.
Bianculli suffered a sprained ankle and soreness in his back, shoulder and elbow from being dragged by the car, prosecutors said.
The driver remained at large until San Francisco police arrested Mauga-Head in the city's Tenderloin neighborhood the following afternoon, prosecutors said.
He remains in custody on $50,000 bail and is set to return to court on June 18.