Man accused of shooting, killing woman along SF Embarcadero wants case dismissed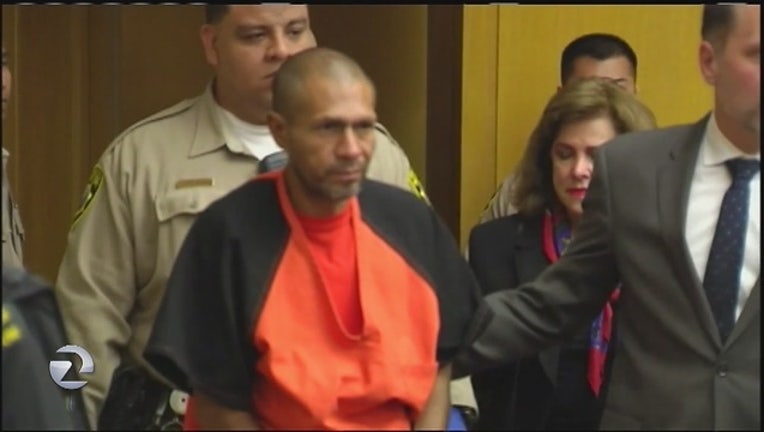 article
SAN FRANCISCO (KTVU) - The man accused of shooting and killing a young woman along San Francisco's Embarcadero wants his case dismissed because he says the judge made procedural mistakes.
Juan Francisco Sanchez-Lopez— a Mexican national— is charged with second degree murder in the shooting death of Kate Steinle last July.
32-year-old Steinle was walking with her father at Pier 14 when Sanchez-Lopez allegedly shot and killed her.
Sanchez-Lopez was in the country illegally and was released from jail, even though federal immigration authorities wanted him to stay in custody.
Former San Francisco Sheriff Ross Mirkarimi said he was following city policy by not cooperating with federal immigration officials.
The case has been continued until March.