Man accused of stealing 3 trucks, 2 tailors, box truck and tractor sought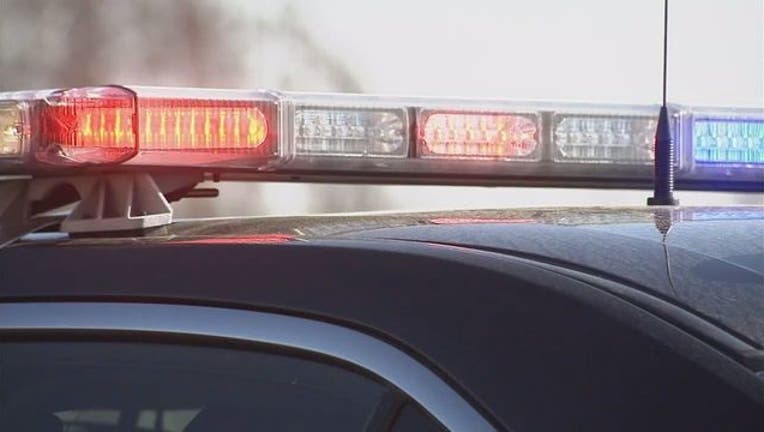 article
OAKLAND, Calif. (BCN) - A man accused of stealing three trucks, two trailers, a box truck and a tractor is sought by Santa Cruz County sheriff's deputies, law enforcement officials said.
Ryan Ellis Roby, 30, of Corralitos in Santa Cruz County, is accused of crimes including vehicle theft, possessing or receiving stolen property and evading a peace officer in the performance of duty, according to the Santa Cruz County Sheriff.
Deputies pulled Roby over Thursday in Corralitos as he was driving a Ford F350 truck believed to have been stolen. Roby spoke to them but then bolted, leading deputies on a high-speed pursuit on a muddy one-lane rural road in a wooded area, sheriff's officials said.
Roby eluded the officers, who found a second stolen vehicle on Grizzly Flat Road, sheriff's officials said. The deputies went to Roby's home in the 300 block of Loma Escondida, where they found allegedly stolen vehicles including the Ford F350, according to sheriff's officials.
Sheriff's officials and the Santa Cruz Auto Theft Reduction Task Force returned to the home with a search warrant Friday and recovered three trucks, two trailers, a box truck and a tractor, sheriff's officials said. A third allegedly stolen truck was recovered on Grizzly Flat Road near the property.
Anyone with information is asked to contact the sheriff's office at (831) 471-1121.