Man arrested for battery on officer at BART station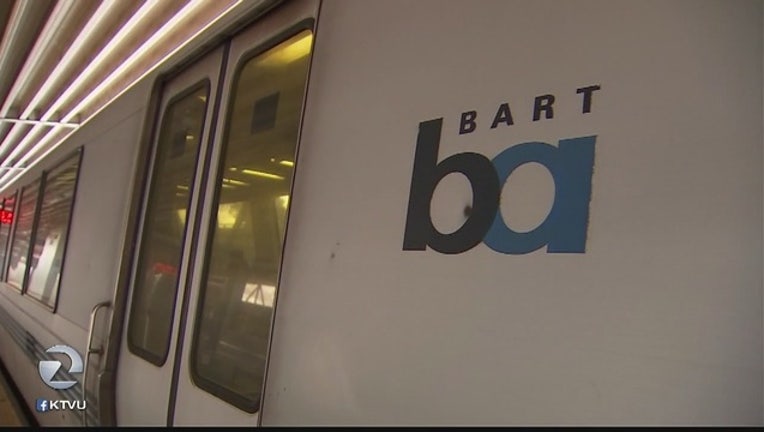 article
HAYWARD, Calif. (BCN) - Police arrested a man Saturday at the Hayward BART station on suspicion of public intoxication and battery on a peace officer, police said.
At 10:20 p.m., patrons onboard a BART train at the Hayward station reported that a male suspect was trying to start fights.
When officers arrived they located the suspect, who was found to be intoxicated, police said.
As officers detained the suspect, he allegedly spat on one of them.
He was arrested on suspicion of battery on a peace officer and public intoxication, police said.
The suspect was issued a prohibition order and was booked into the Santa Rita Jail.