Man arrested for walking near schools naked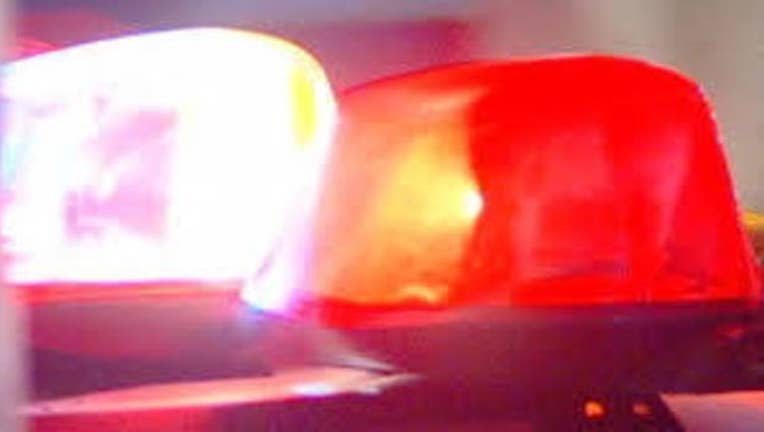 article
CONCORD (BCN) - A man was arrested after he was seen strolling around Concord naked in the area of several schools Monday afternoon, according to police.
Several citizens reported seeing the 20-year-old Concord man walking around with only a backpack on shortly after noon Monday, Cpl. Christopher Blakely said.
He was seen on Concord Boulevard near Concord High School, El Dorado Middle School and Westwood Elementary School, Blakely said.
The suspect, who had a backpack filled with clothes, did not reportedly make contact with students or other Concord residents.
He was arrested on suspicion of indecent exposure and being under the influence of a controlled substance. His name was not immediately available.